Brief Introduction of MicroTeam
MicroTeam is a fast-growing intelligent hardware and AI company, It is also a leading enterprise in the field of global artificial intelligence football.
MicroTeam has gathered many specialists and thousands of engineers from China and abroad. Adhere to the corporate culture of bold innovation, hard work and strategic patience, and enable AI to football, MicroTeam focuses on the research and development of Player-ball perception, flexible circuit, MagicF Action Engine, Teamlink Multiplex Communication technologies for many years,and many patents at home and abroad were applied for. In addition, we obtained the national high-tech enterprise certification; At the same time, based on AI football technology, TeamBox AI team sports, Tarcke AI shoes middleware and other products have been incubated.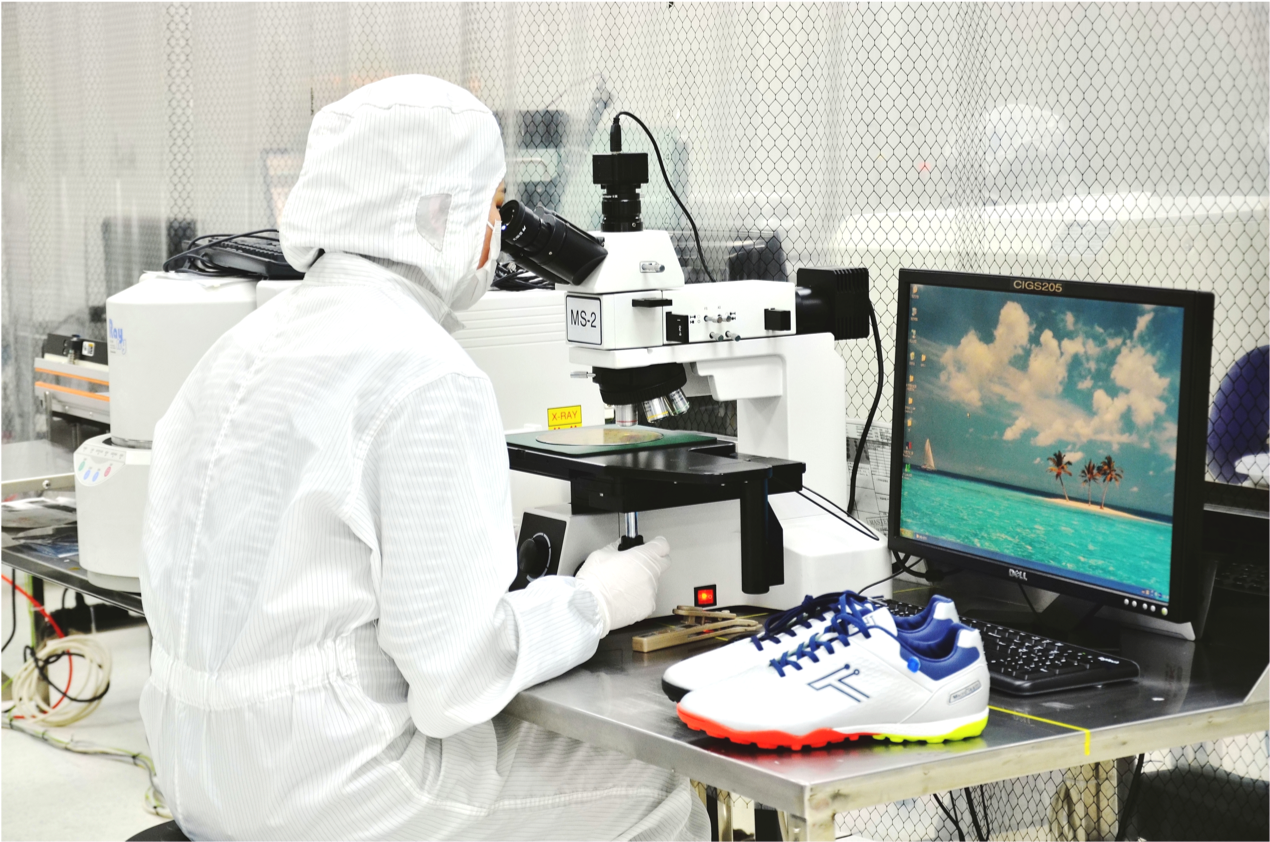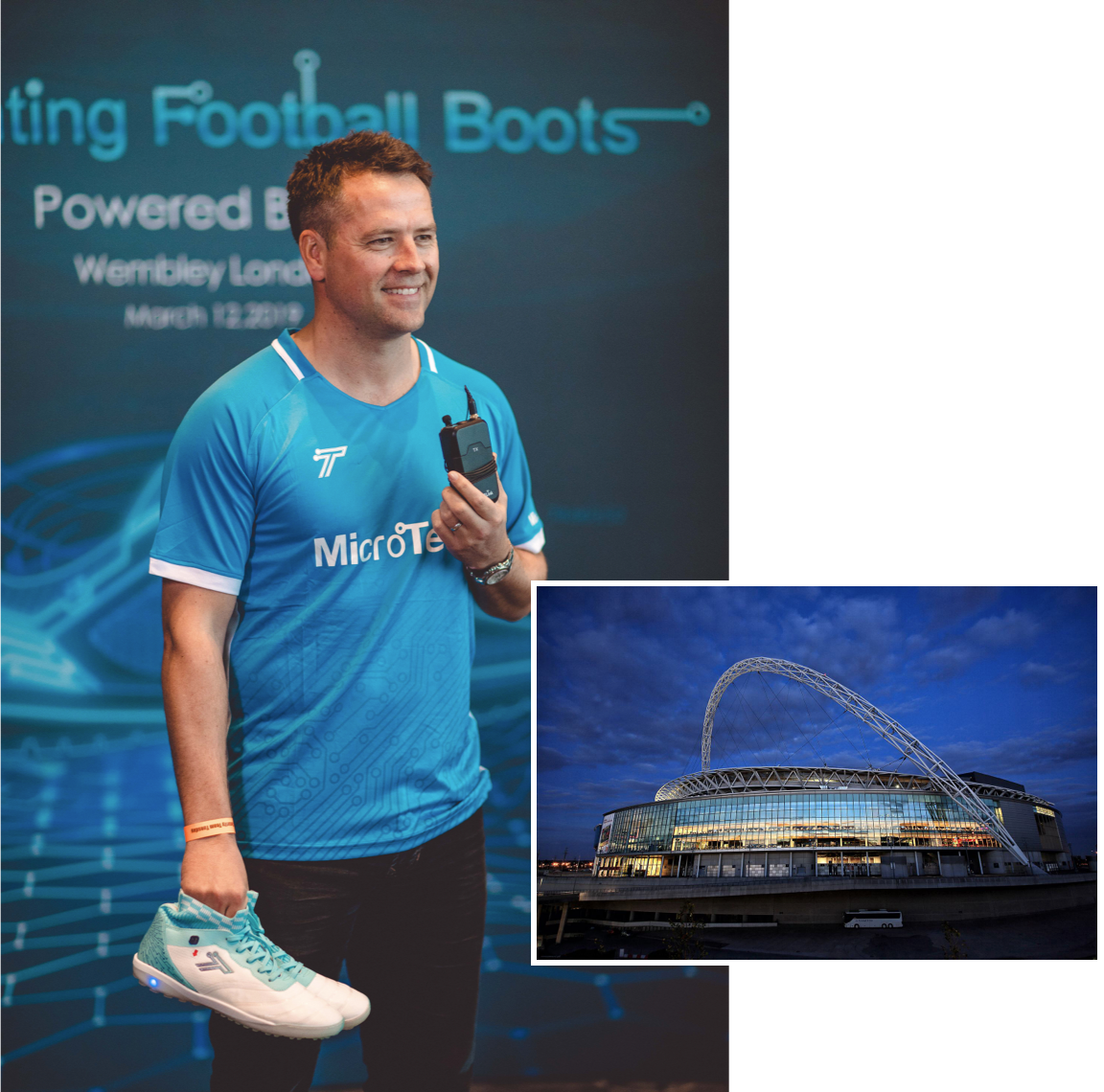 First Global Launch of Products
Before the pandemic of COVID-19, MicroTeam held a product launch at Wembley Stadium in London, recognized as the birthplace of modern football. Football legend Michael Owen witnessed this important moment with professionals and medias from several big countries in football, as well as representatives of Chinese-funded enterprises and London & Partners.
MicroTeam's product launch got great response and attention, for people thought that it would be a revolution in football field. Well-known oversea media such as AS TV, MKT, Lance, RedeTV, and Chinese media like CNR and CCTV have widely reported and highly appraised it.
International Interests
Nowadays, MicroTeam has been a highly recommended technology company in Shenzhen, and already has been invited to participate in enterprise visit and communication events for several times. MicroTeam has received several executive delegations and politicians (including ministers, ambassadors, consuls general and CEOs of the Fortune 500) from Belgium, Sweden, the Netherlands, Italy, Germany, UK, Switzerland Russia and Japan etc. MicroTeam have had further communication and interaction with representatives of these countries.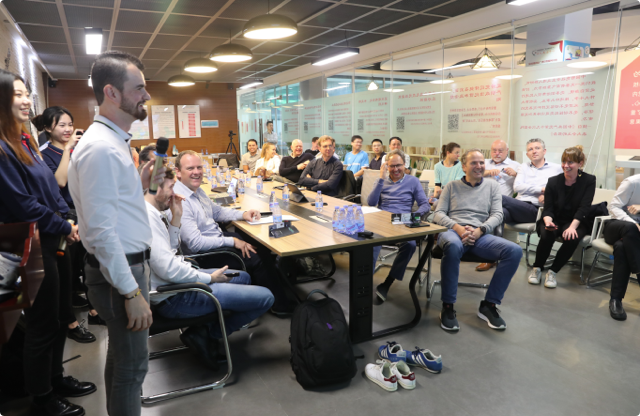 Belgium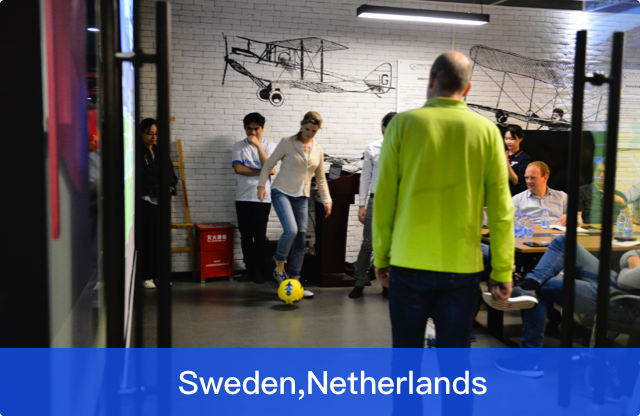 Sweden,Netherlands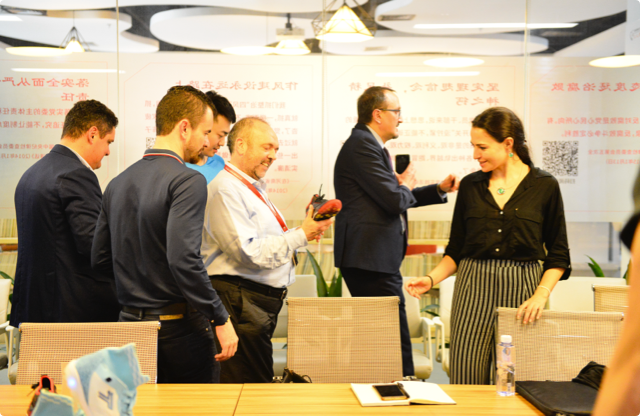 Italy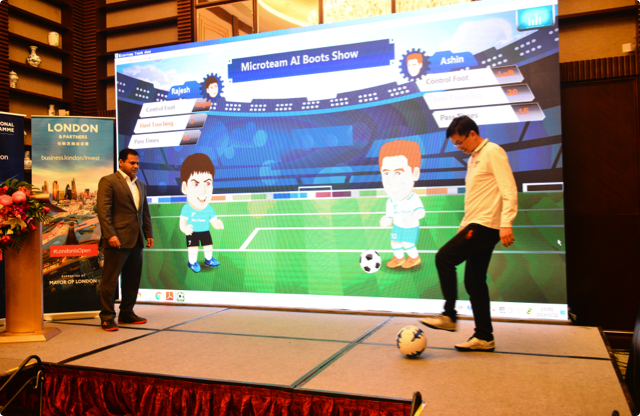 UK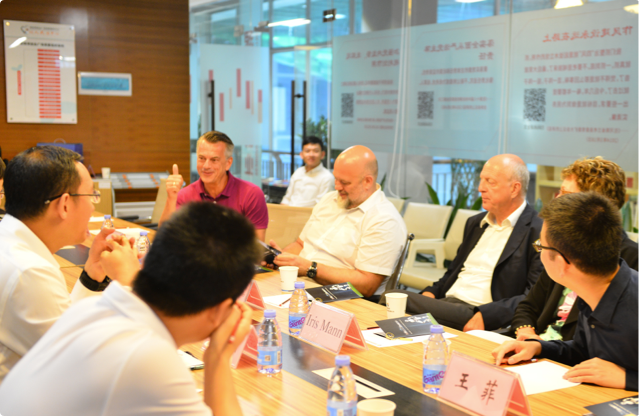 Germany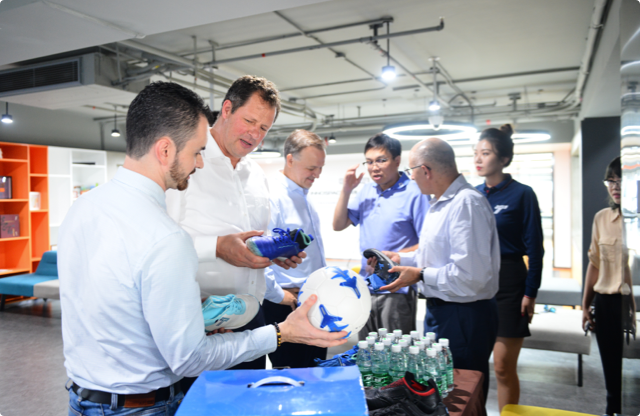 Switzerland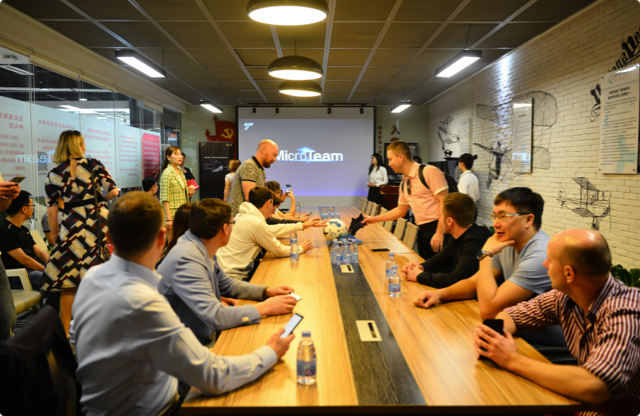 Russia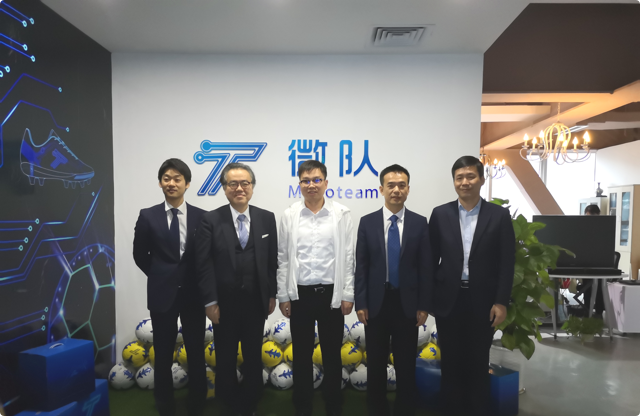 Japan
Product Lines
ONE OF THE PRODUCT LINES
AI FOOTBALL TOTAL SOLUTIONS
Football is the biggest sport in the world with large number of players and large area of playing field. The speed of player-ball interaction is very fast and it is difficult to obtain match or training data,Football is a vigorous team sport, which needs data for analysis and evaluation. MicroTeam AI Football system is based on the self-developed key technologies such as player-ball perception, Flexible Circuit, MagicF Action Engine and Teamlink Multiplex Wireless Communication, which can capture player-ball data at millimeter or millisecond level for training and competition in various scenarios such as single player, team, indoor, outdoor, and on football pitches.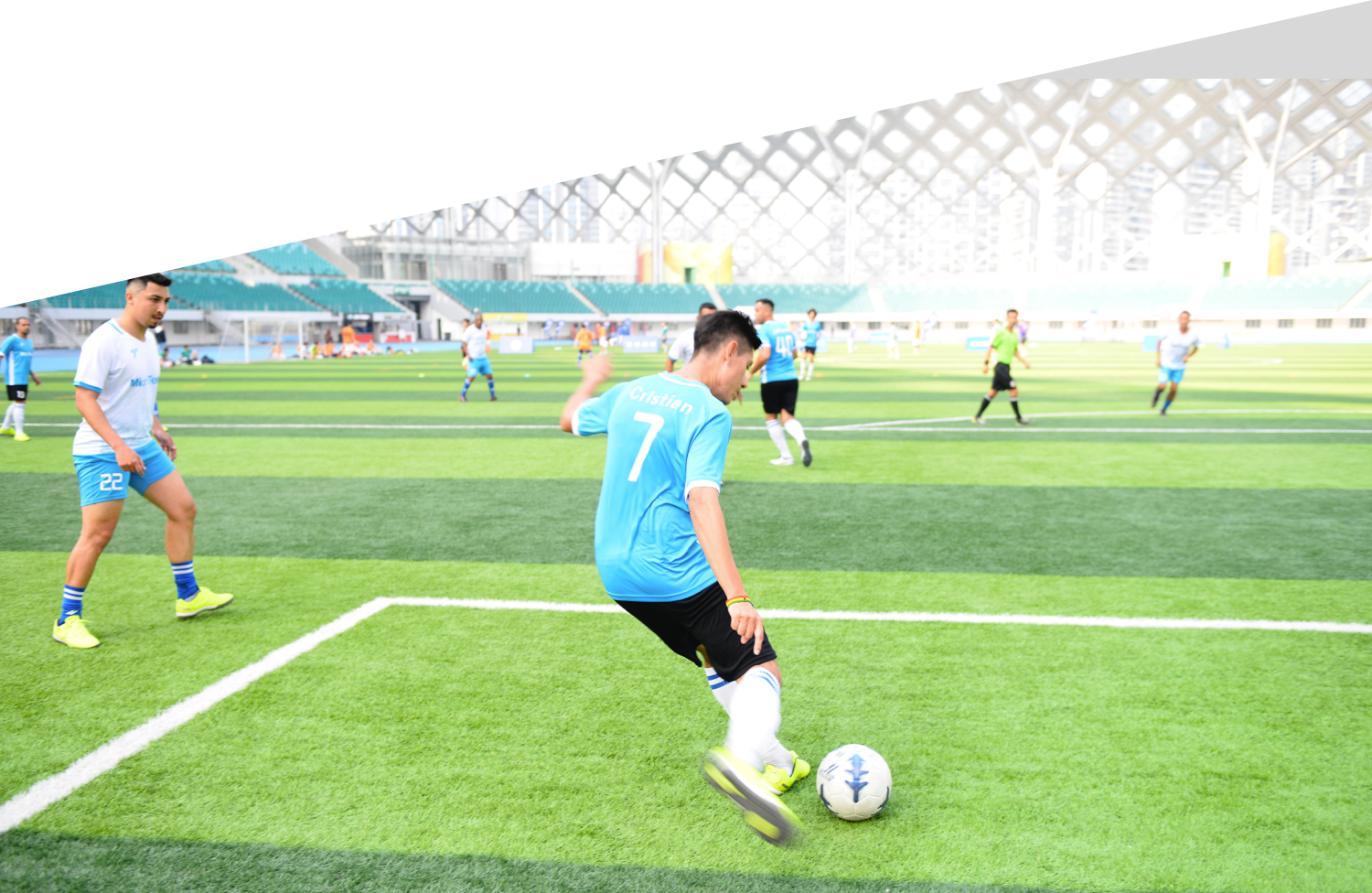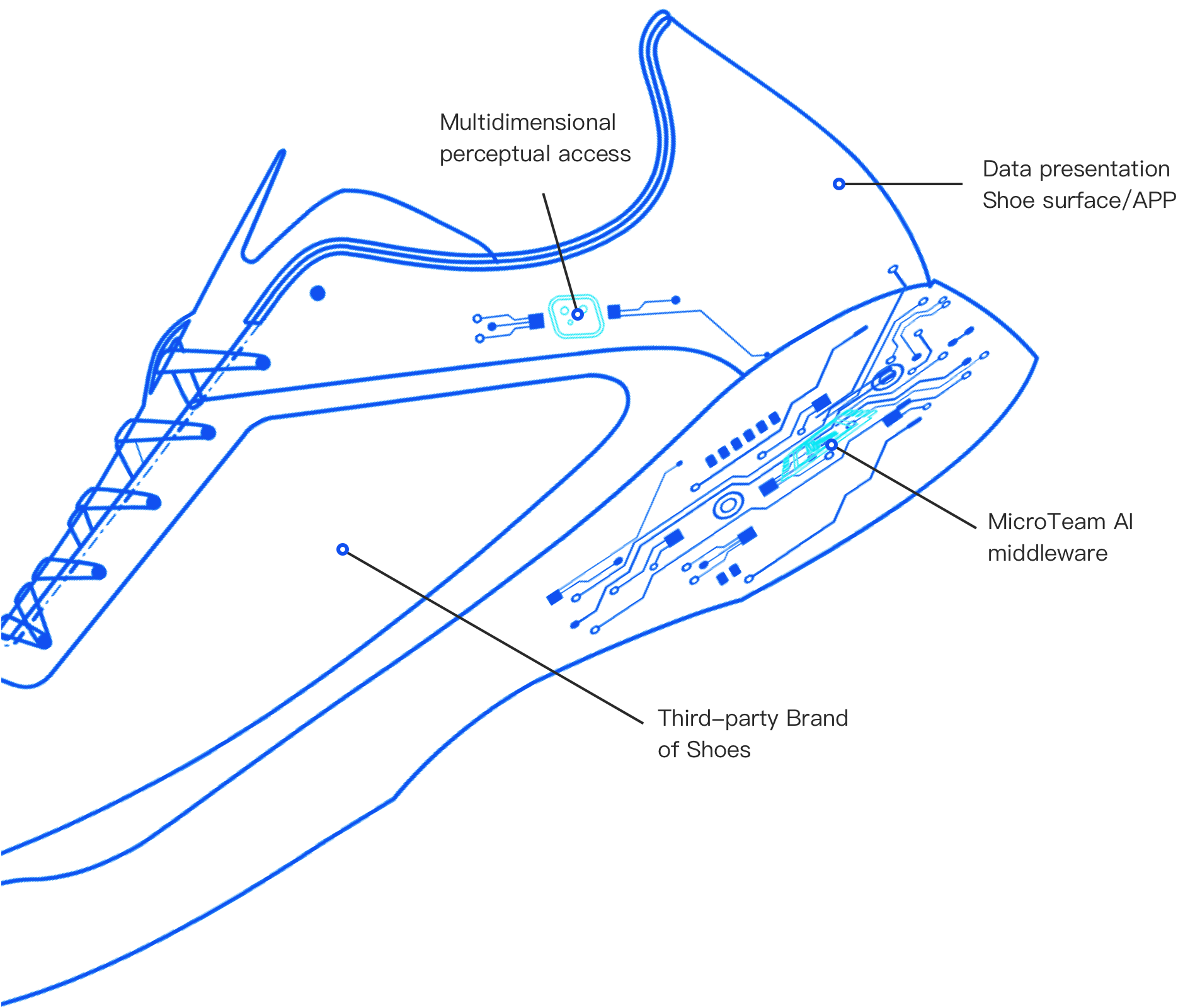 ONE OF THE PRODUCT LINES
MicroTeam Tarcke AI Shoes Middleware Solutions
Shoes are connectors Between human and Earth. Industries are embracing artificial intelligence and big data. Most manufacturers only produce traditional functional shoes, lacking the application of electronic shoes and smart shoes.
Based on multi-dimensional perception access, flexible circuit, MagicF engine (supporting multiple sports and hot zone data) and other core technologies, the team provides customized software and hardware turnkey solutions (turn key), such as light shoes, positioning shoes, music shoes, ten thousand step shoes, NFT digital shoes, heating shoes, one hour sports shoes, intelligent shoelaces shoes, voice shoes, etc

It can be integrated into third-party brands to support various functions or sports shoes such as leisure shoes, football boots, children's shoes, elderly shoes, high-heeled shoes, special shoes, tennis shoes, badminton shoes, basketball shoes, etc

Without changing the outsole, midsole, upper mold and production process of the original shoes, traditional shoe enterprises can quickly expand to intelligent and digital product lines with low cost.
ONE OF THE PRODUCT LINES
TEAM AI TEAM SPOSTS SYSTEAM
Access to sport data is difficult for most team sports in the world.
From 2023 onwards, students in China will have PE class every day which needs intelligent team sport equipment.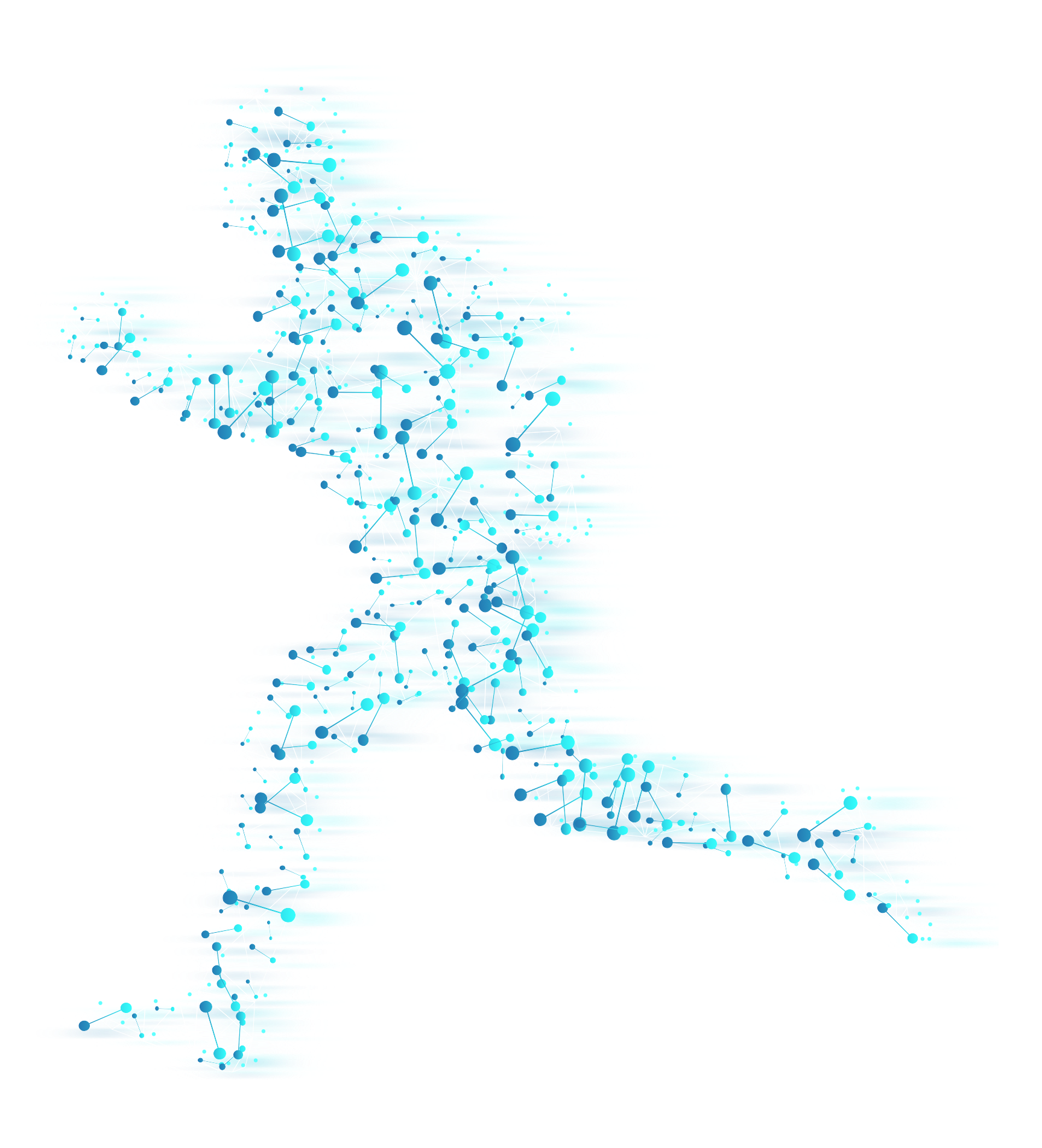 7grams,lightest in the industry,finish wearing in 2 seconds,30+Sports Data,extremely easy to use,also suitable for kindergarten kids and adults.

Almost 0 burden for PE teachers. It is safe and hygienic and makes parents at ease.

No sweat stains,no skin contact, no sweat stains, no chance of injury
Physical Education: Based on Teamlink patent technology, it supports 60+ users (classes) wireless connection and sports data programmable light and display.

Team Sports:Based on the MicroTeam MagicF Action Engine, it supports personalized data of various team sports (basketball, rugby, Frisbee, ice hockey, baseball, team running, etc.)

Support the sports meeting mode and all kinds of trade union and team building sports activities
Part of Intellectual Property and Certification

Restriction of Hazardous Substances

Conformite Europeenne

Federal Communications Commission

Compliance with the GDPR

MIC Certification

ANATEL Certification
Compliant with GB4943, SRRC, RED, REACH, ID+SDoC, BQB etc.