Consulates General of Japan in Guangzhou visited Microteam
25-12-2019
&nbsp&nbsp&nbsp&nbspOn December 25, 2019, Microteam as Shenzhen Bay Technology Innovation business representatives welcomed the Consulates General of Japan in Guangzhou, to show the delegation artificial intelligent football technology from China. Representatives attending the symposium included Mr. Iishiduka Hideki, Consul General of Japan, Mr. Ishizawa Yoshiharu, Business Consul, and accompanying officials from Shenzhen Municipal Foreign Affairs Office, Shenzhen Association for Friendship With Foreign Countries, Shenzhen Foreign Affairs Office Asia Division, Shenzhen Bay Office.
Microteam and Consulates from Japan communicate about football technology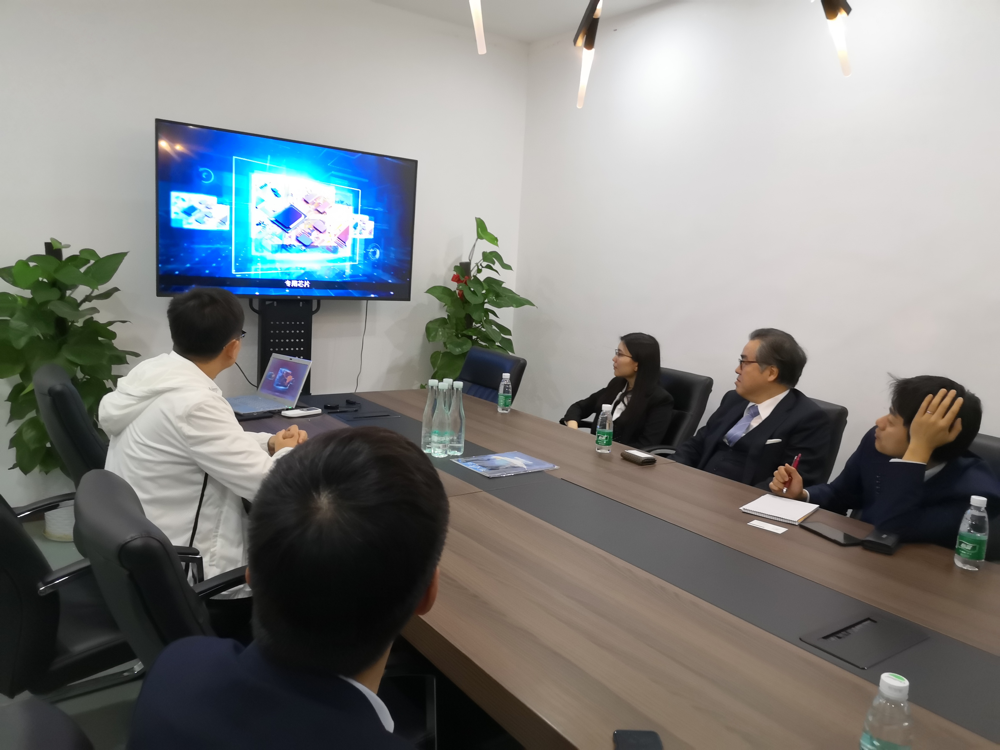 &nbsp&nbsp&nbsp&nbspThe founder of the Microteam warmly welcomed the Consulates General of Japan in Guangzhou, Mr. Iishiduka Hideki, and Mr. Ishizawa Yoshiharu. They watched the introductory video and real-time demonstration video of the Microteam football boots, and had more intuitive feelings and understanding of technology of human-ball perception and AI football boots .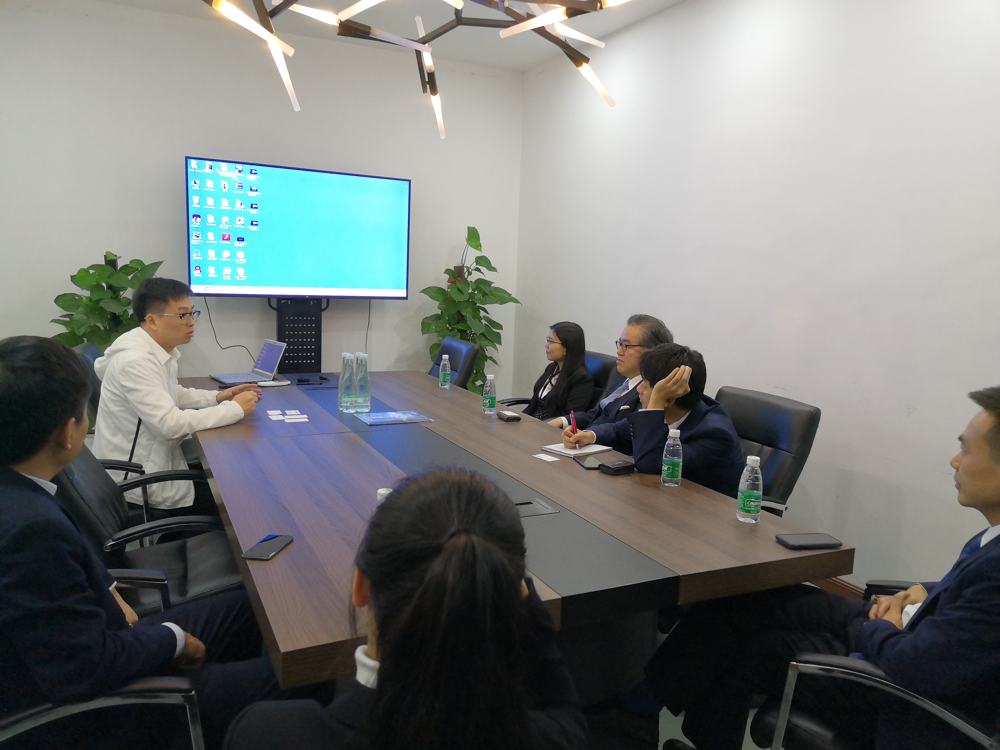 &nbsp&nbsp&nbsp&nbspThe Microteam founder introduced the core technology of the AI football boots, the international market layout, etc., and mentioned that the Microteam maintains a close cooperative relationship with club coaches in Japan Aichi Prefecture and other Japanese companies.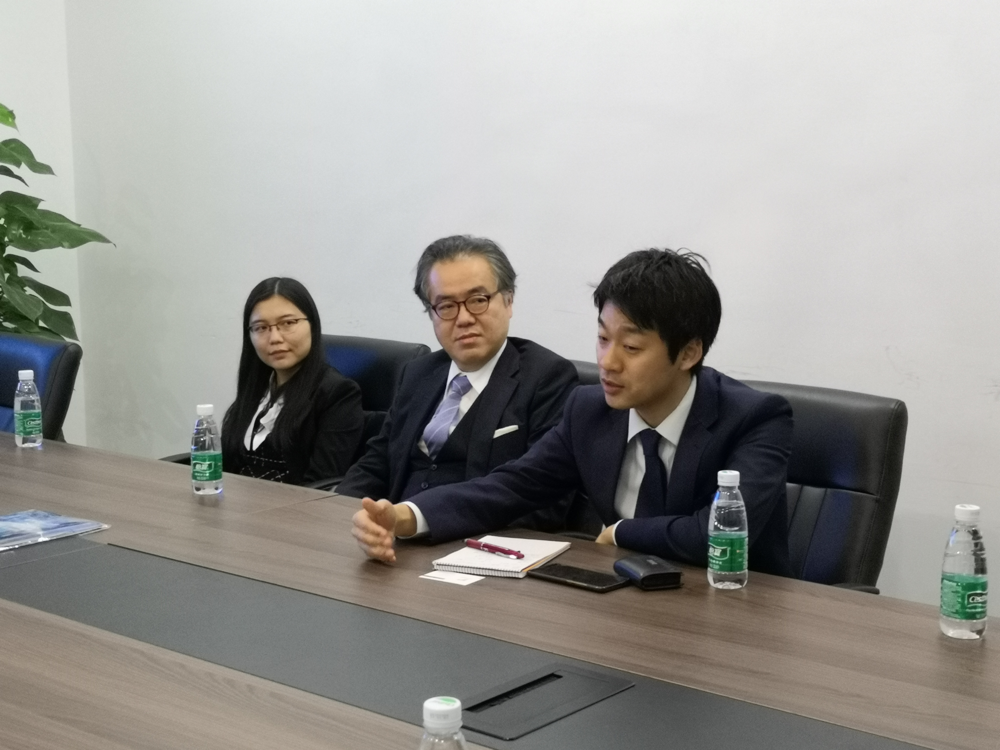 &nbsp&nbsp&nbsp&nbspLater, Mr. Ishizawa Yoshiharu also had a friendly communication about other issues with Microteam, such as how to obtain the player's trajectory data, what is the company's further plan and how to build brand cooperation.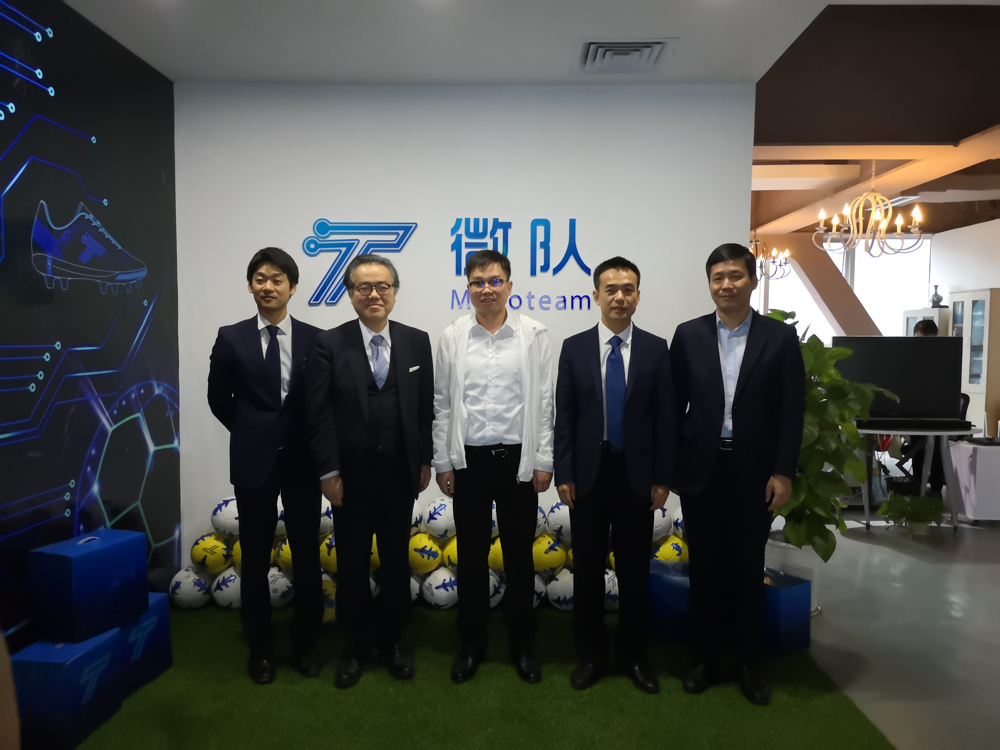 Microteam founder took a group photo with the Japanese Consulates General in Guangzhou and other leaders
&nbsp&nbsp&nbsp&nbspTowards the end of the exchange, Mr. Iishiduka Hideki, the Japanese Consul General, expressed that he is looking forward to strengthening the communication with the Microteam and introducing Japanese customer resources to us. He expected to bring Japanese outstanding youth training to China in the future. Microteam founder Mr. Li expressed great honor and thanks.
Overseas orders has been preparing
&nbsp&nbsp&nbsp&nbspCurrently we has begun to enter overseas orders delivery stage, plenty of domestic and foreign young players experienced Microteam AI football boots.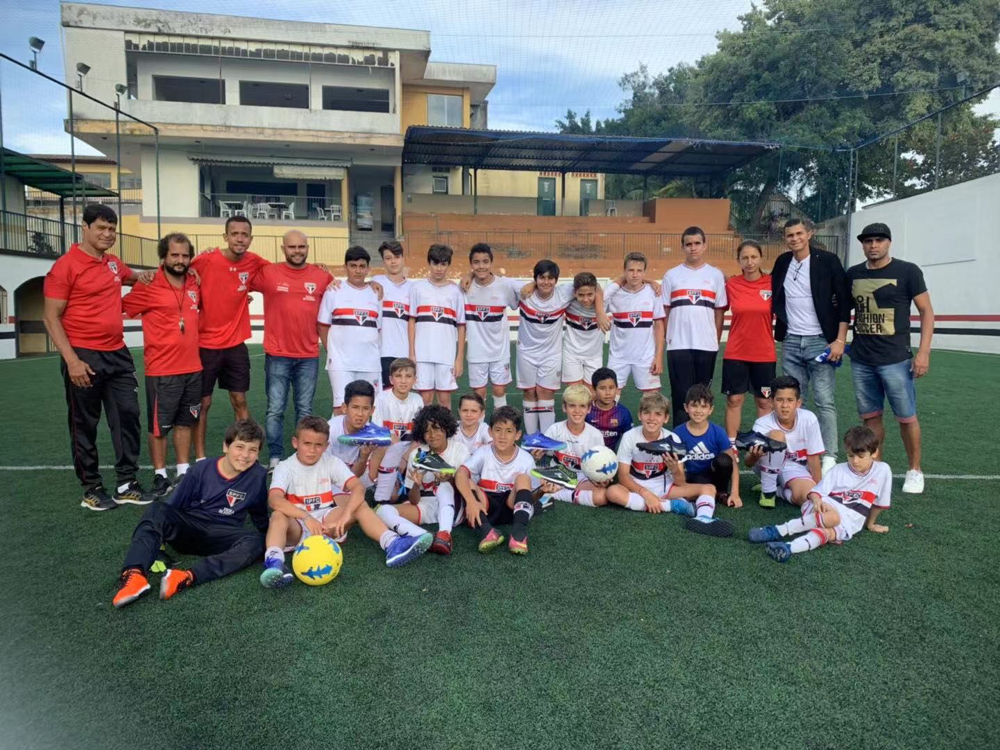 Foreign young players wearing Microteam AI football boots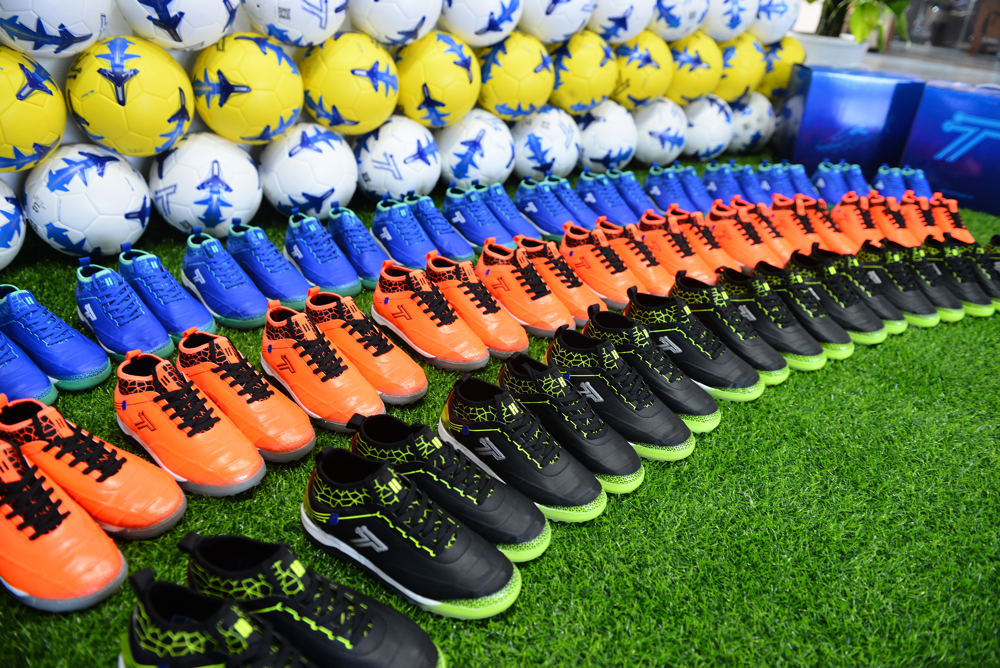 Microteam AI football boots for kids