Deputy Mayor of London Experienced Microteam AI football boots
21-05-2019
&nbsp&nbsp&nbsp&nbspOn May 21st 2019, deputy mayor of London and 14 entrepreneurs, presidents and policy makers from the Mayor's International Business Programme (MIBP) were invited by London & Partners to visit Shenzhen, China. Microteam was the only Chinese company who was invited to give a presentation at this conference.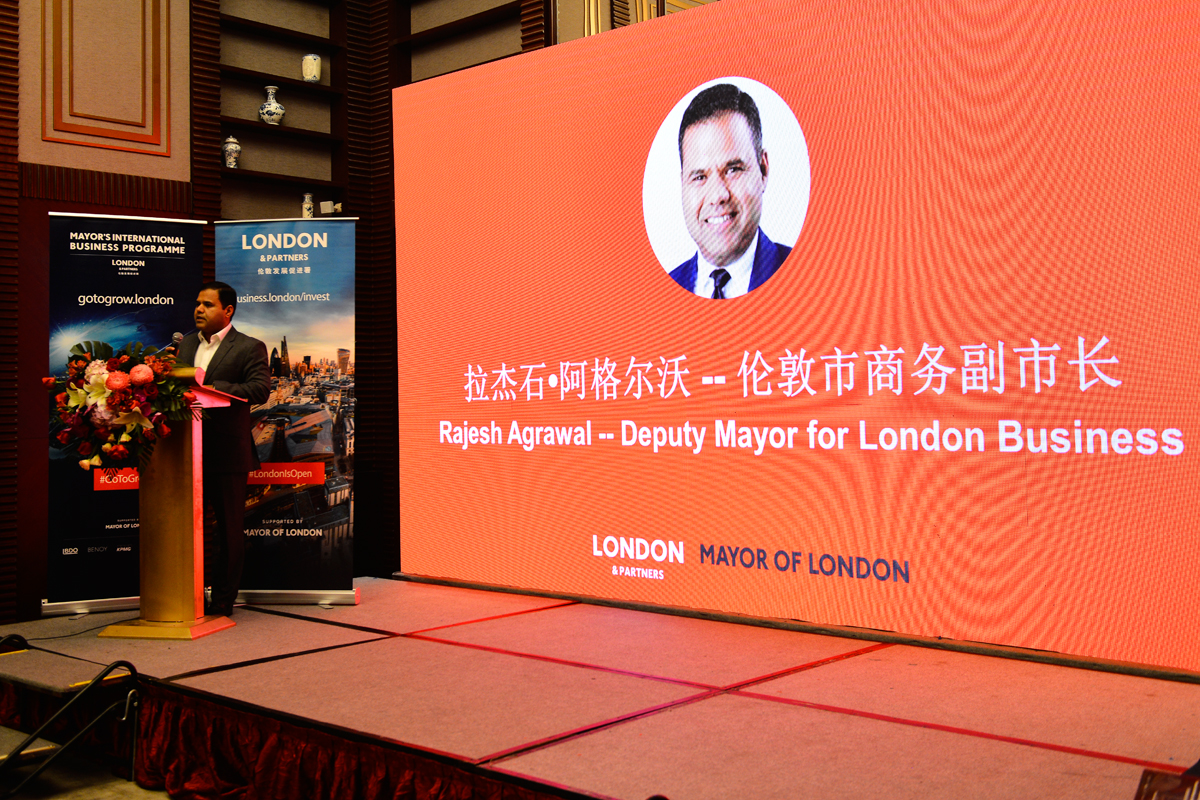 &nbsp&nbsp&nbsp&nbspAs an innovative Chinese company, Microteam, with the first AI football boots and the latest solution we offered for football field, had a friendly meeting with MIBP, which launched by the Mayor's Office of London. All of us are dedicated to pursue innovation, achieve overseas cooperation and expand international scale. Microteam had a in-depth contacts with them through a business reception.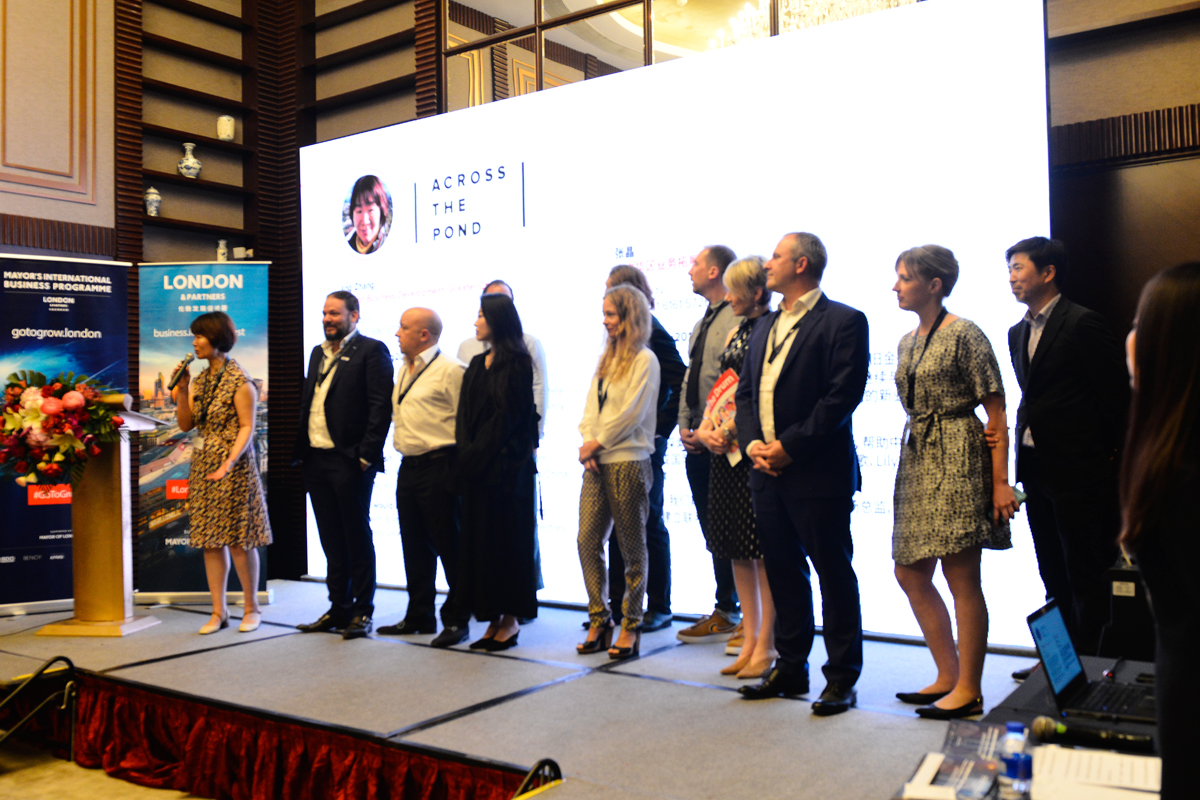 &nbsp&nbsp&nbsp&nbspAt the beginning, British Ambassador to the Greater Bay Area, Mr. David Bull and the Deputy Mayor of London, Mr. Rajesh Agrawal, gave the opening speeches. They all expressed their hope to learn more about Chinese rapidly growing business ecosystem and strengthen the business relationship between China and London. They said during this business trip, they were looking forward to meeting more innovation in China.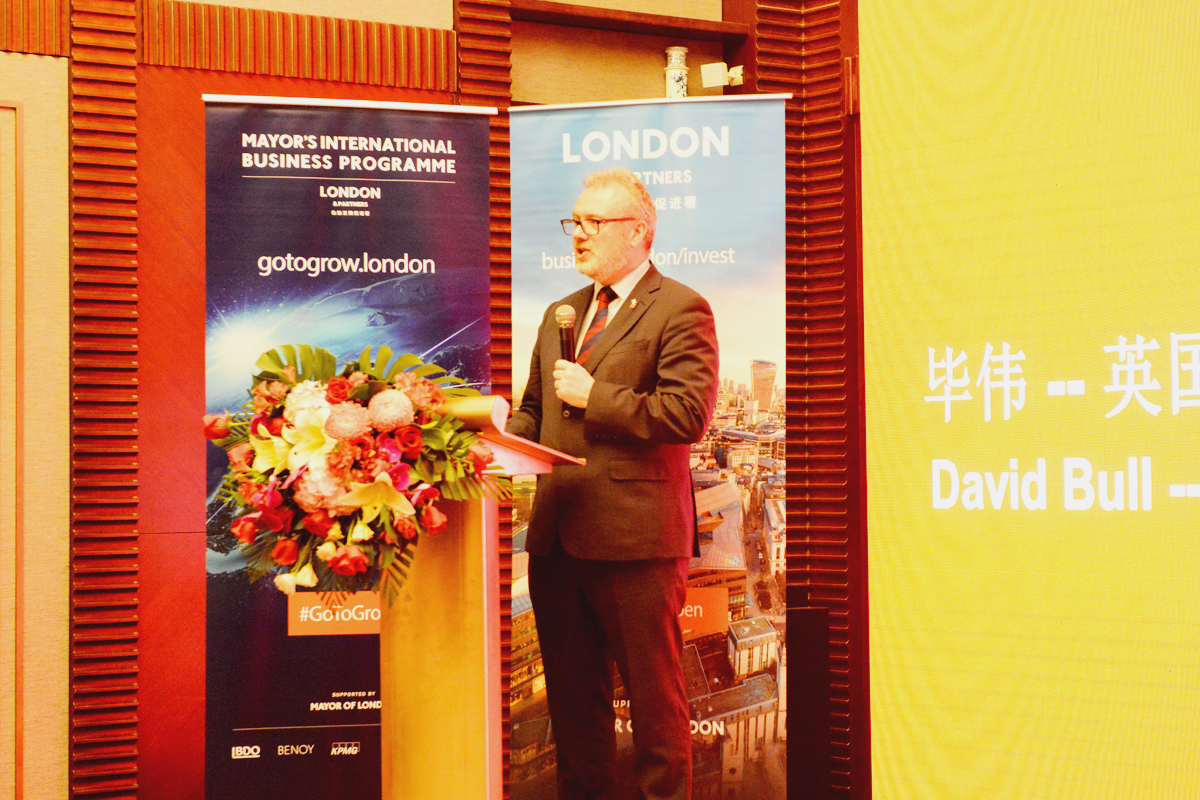 &nbsp&nbsp&nbsp&nbspLed by Mr. Rajesh Agrawal, deputy mayor of London, MIBP also selected 14 high-quality creative technology companies with high interest in the Chinese market. Each of them summarized brief introductions about their companies in succession.
&nbsp&nbsp&nbsp&nbspMicroteam finale debuted, with a profile about the technology inside the boots, the quality and major functions of Microteam AI football boots.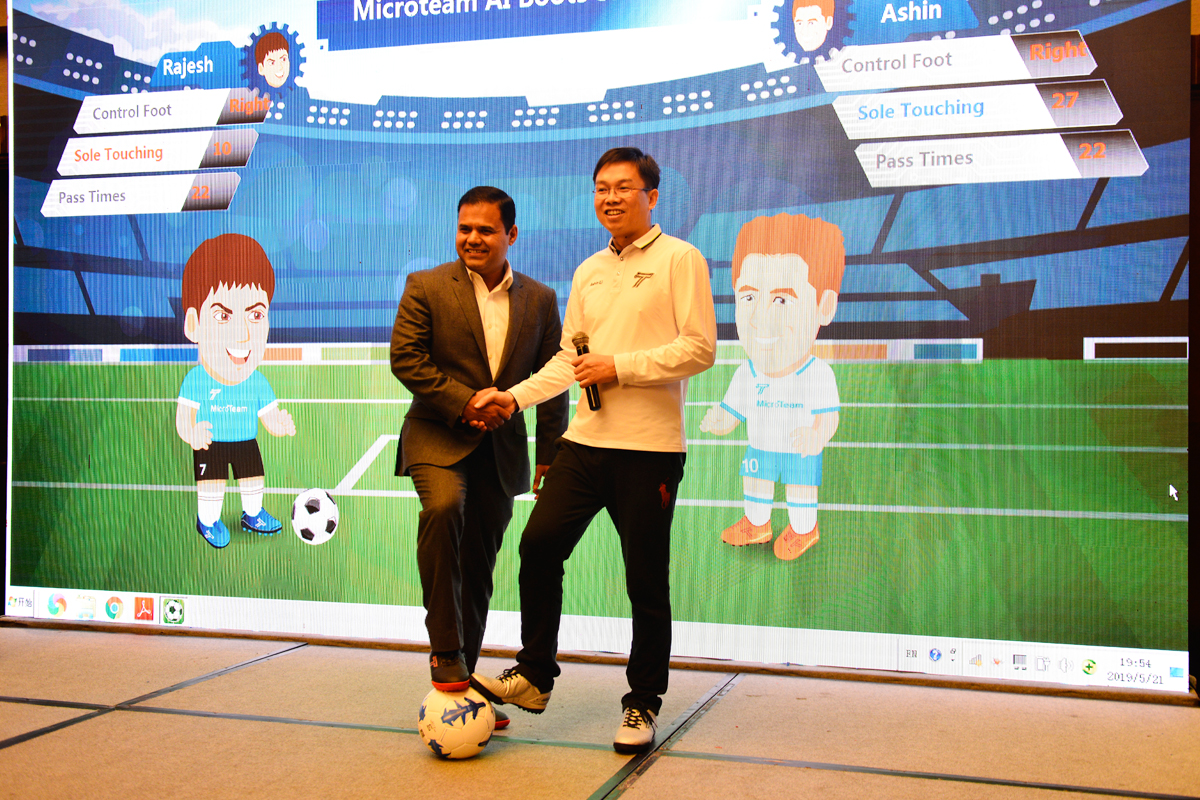 &nbsp&nbsp&nbsp&nbspWe were fortunate to invite Deputy Mayor Mr. Rajesh Agrawal to try on our boots, and together with our founder, Mr. Li, to experience the real-time demonstration system. Mr. Rajesh Agrawal tested our gesture recognition function by passing the ball with different touch area and juggling. When it came to the end, he joked that the boots were too amazing to take off, he wanted to wear them back to London.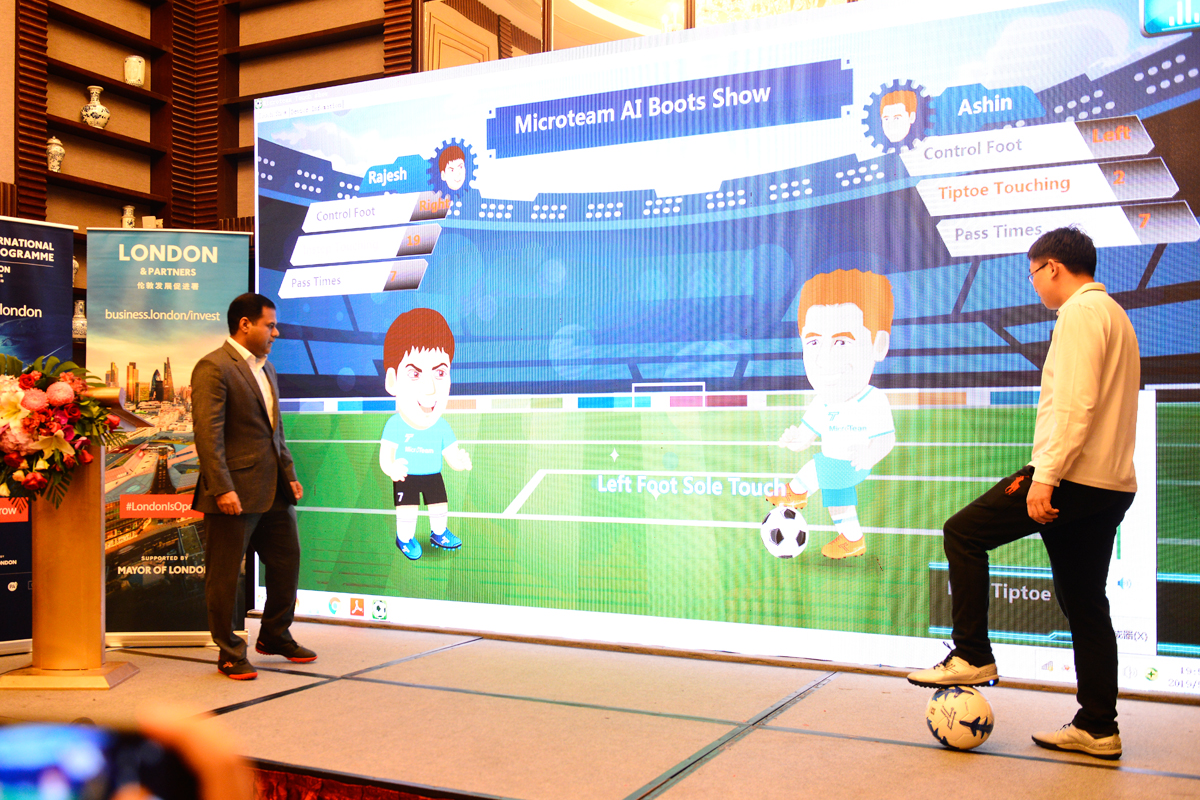 &nbsp&nbsp&nbsp&nbspThen on the free exchange Cocktail reception, Microteam had a deep conversation with delegation companies in creative areas such as advertising technology, market communications, content production and artificial intelligence. During the negotiations, they mentioned that even in UK, one of the biggest football country, most players don't have access to precise football data, there is a huge gap between game data and football marketing. Microteam AI football boots maybe the key for filling this gap. Also, they suggested that, based on the profound football culture in UK, the smart football training, one of the most major functions in Microteam app, would be a practical solution for players and coaches.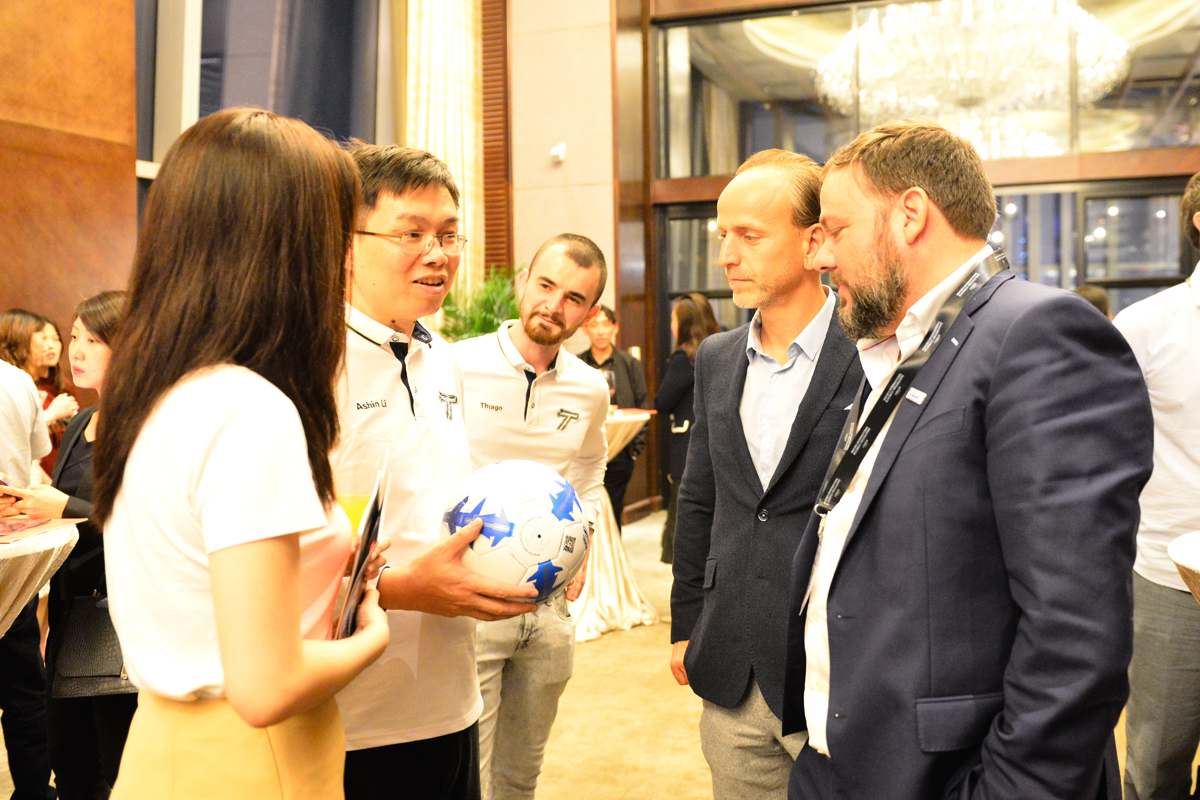 &nbsp&nbsp&nbsp&nbspWe will update the corporation continuously as we get more news.Microteam sincerely appreciate London & Partners's support and cooperation.