Overseas Media Reported Microteam
14-03-2019
&nbsp&nbsp&nbsp&nbspAfter the London launch event, a number of overseas media including AS TV, MKT, MOBILE WORLD LIVE, Reda TV, Lance, Gandula FC, SDNmund, and few famous social media like Futeboleras, Goalstagram, Bysiccerscoop etc, reported the Microteam first AI football boot to the world.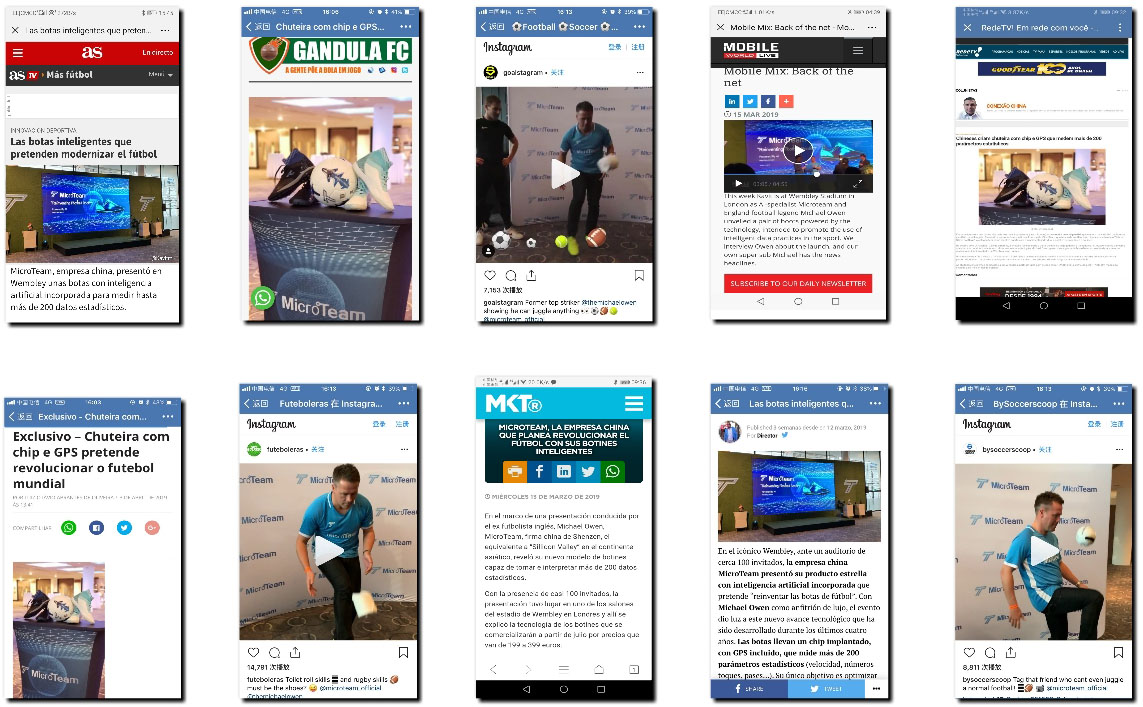 &nbsp&nbsp&nbsp&nbspSome of them like AS TV wrote "Football boots equipped with artificialintelligence that can collect data will be a brand new solution for football."
&nbsp&nbsp&nbsp&nbspMicroteam AI football boot is made to try to make a difference for this situation.
&nbsp&nbsp&nbsp&nbspThrough a built-in exclusive chip and algorithms, our football boots can help teams or players no longer only know the score after the game, but can get over 2oo precise football data, and each series even can distinguish which part of foot touchesthe ball, left tiptoe or the right instep.
&nbsp&nbsp&nbsp&nbspBesides, among the three series we released, the advanced Pro series, be capable of collecting 128 data and made of kangaroo leather, received the best praise.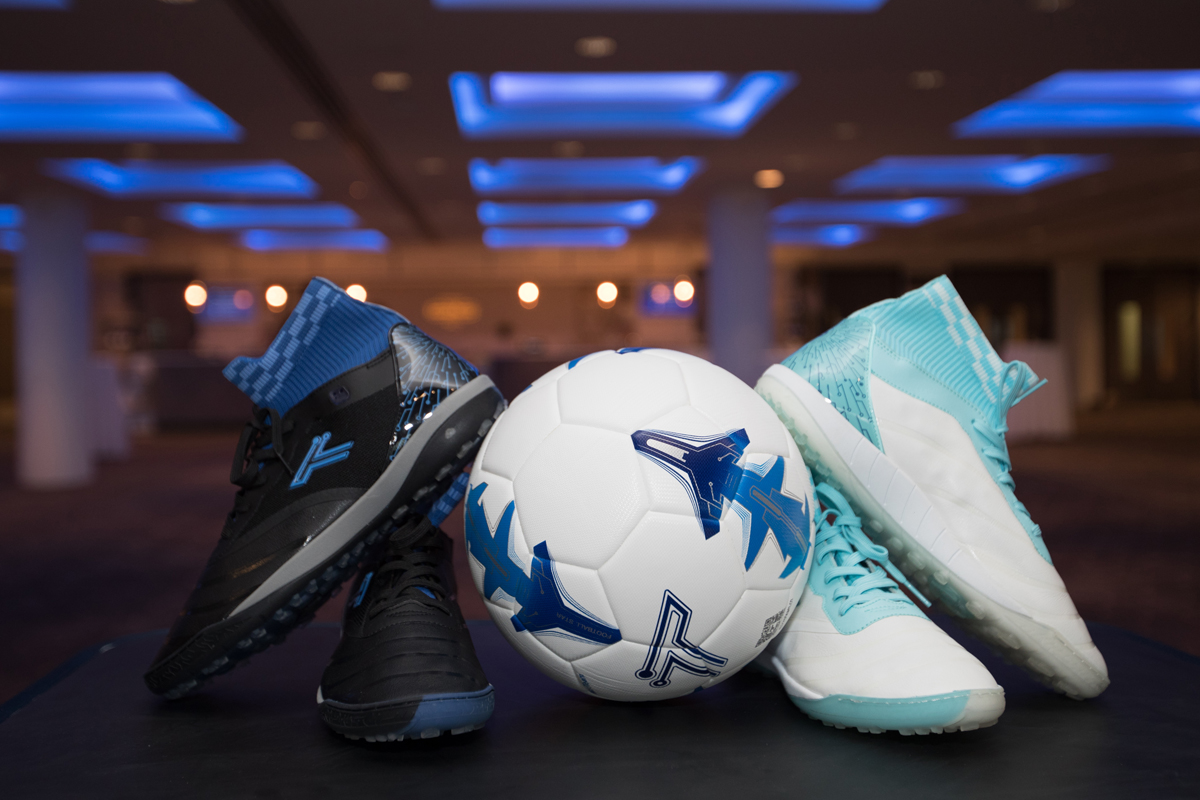 &nbsp&nbsp&nbsp&nbspAlso after this conference, we developed partners from different countries, including UK, Germany, Brazil, Spain and etc, to promote our products to the world, to maximize more players' performance intelligently, and bring football data to everyone.