The Microteam received the Belgian and Dutch delegation as a representative of Chinese innovative enterprises
19-05-2019
&nbsp&nbsp&nbsp&nbspOn May 7th 2019, a Belgian-Dutch delegation which is consist of more than 30 executives from telecom, media, technology, software, aviation, finance field, visited Shenzhen, China, to acquaint with the development and innovation of companies in present China, the Microteam is among them.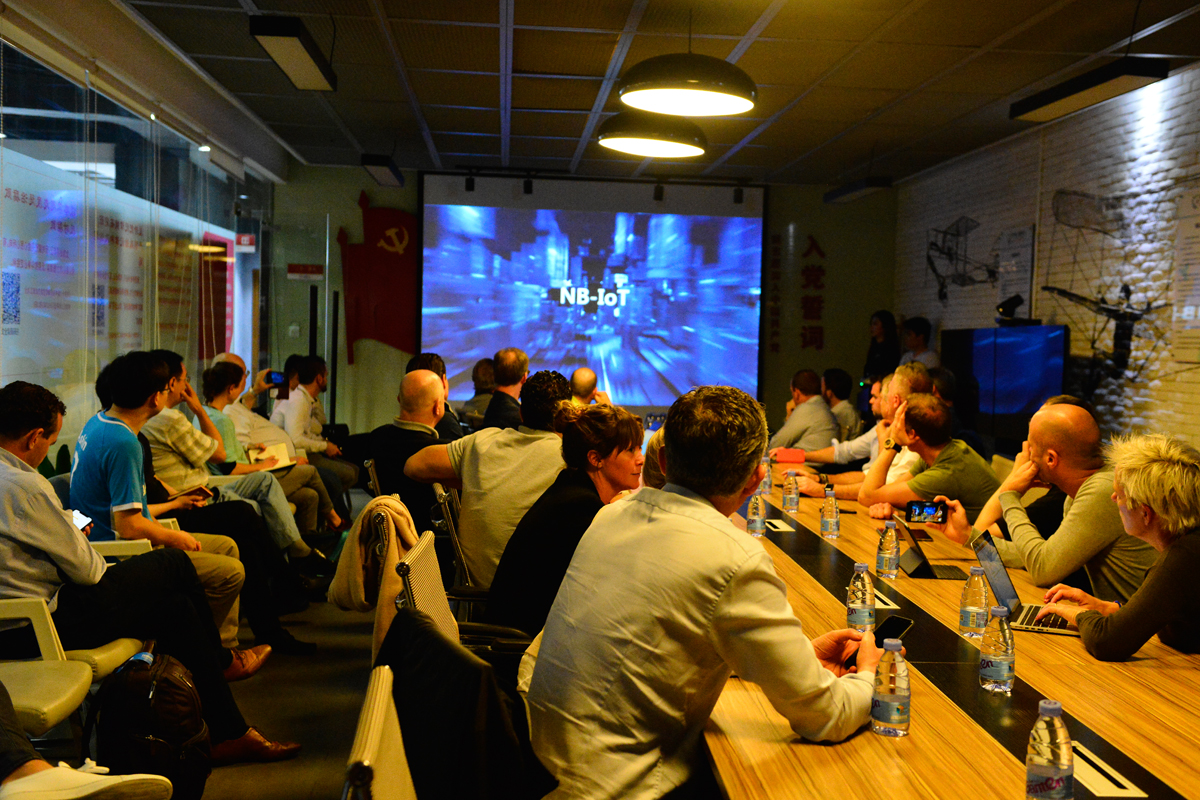 &nbsp&nbsp&nbsp&nbspAfter visiting Tencent, the delegation attended the meeting held by Microteam in governmental meeting room and watched our introduction video for the first AI football boots.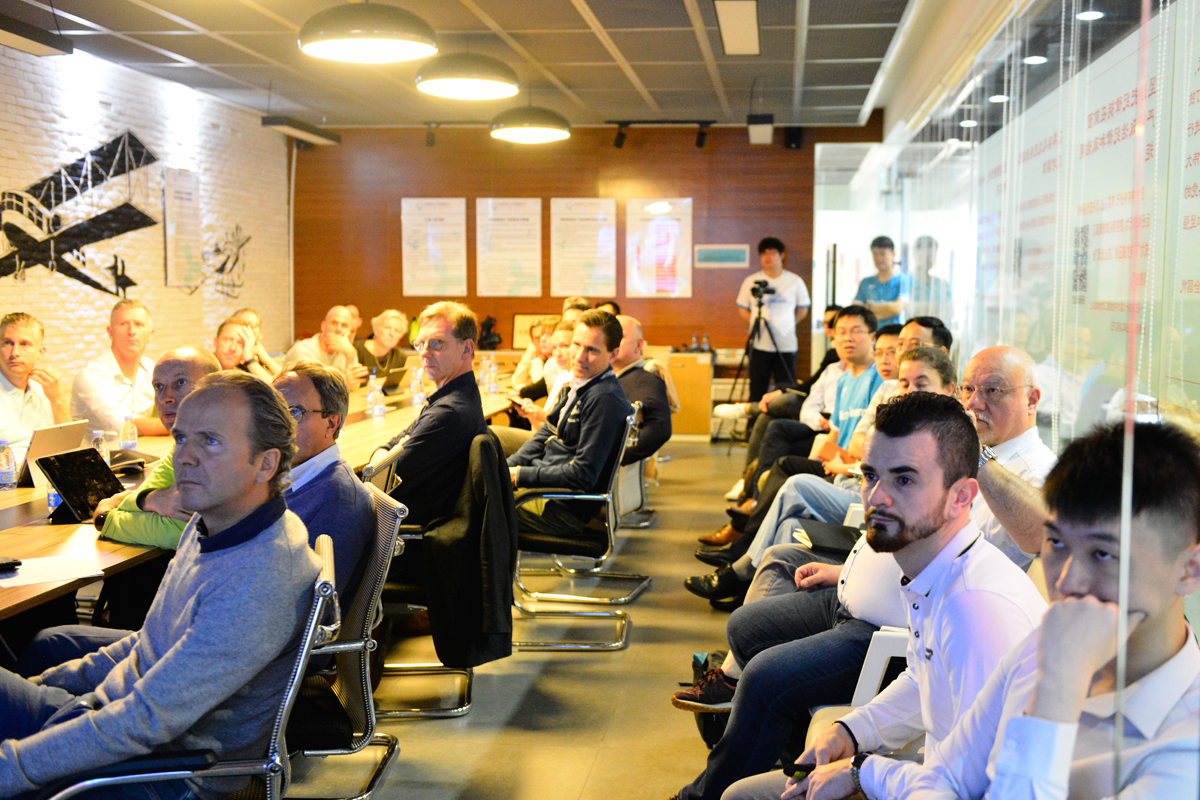 &nbsp&nbsp&nbsp&nbspLater, the overseas marketing director, Mr. Lobo gave elaborated information in the functions, design, data analysis and some other specific parameters of Microteam football boots.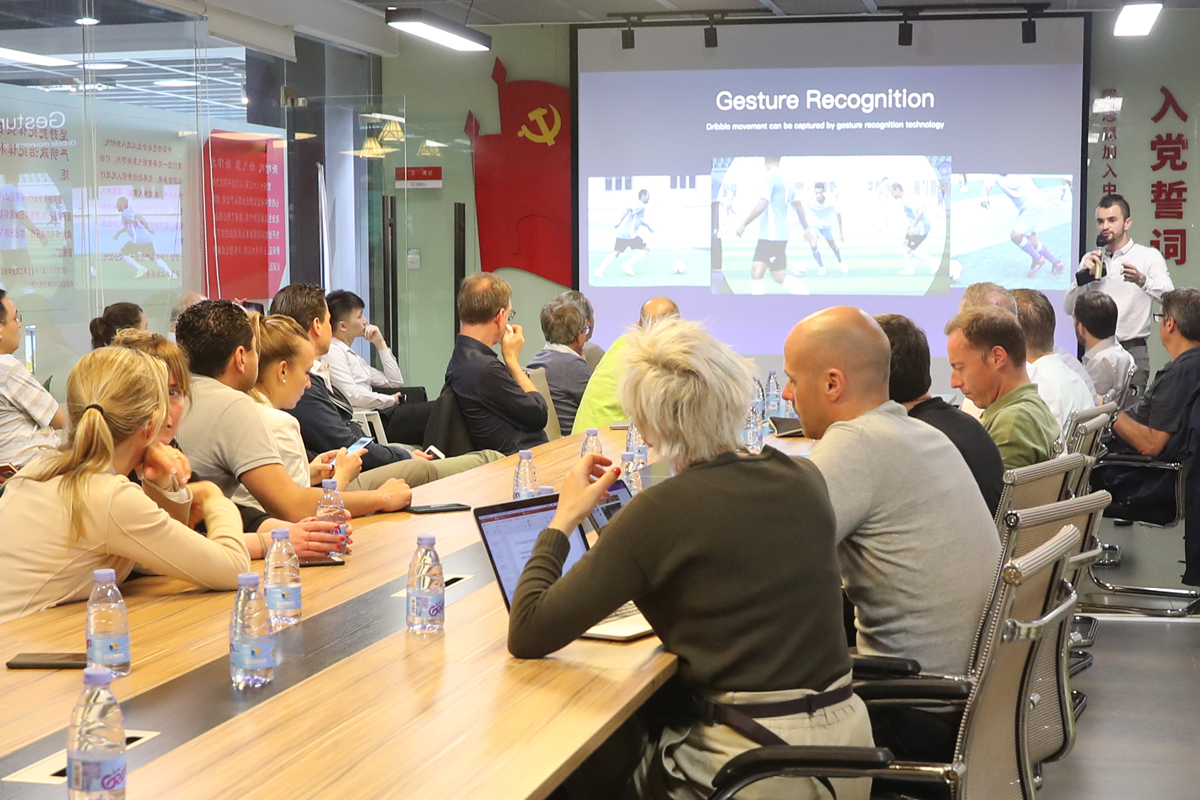 &nbsp&nbsp&nbsp&nbspFor such a debut product, delegates who come from all walks of life also raised their own queries with curiosity at the scene, such as where the data is stored, how long it can be store etc. Actually the data is stored in the database in the cloud initially, after each game, the software and hardware of boots allow it to be transmitted to the app on players' smart phone by Bluetooth, then the data can be stored as long as the customers need.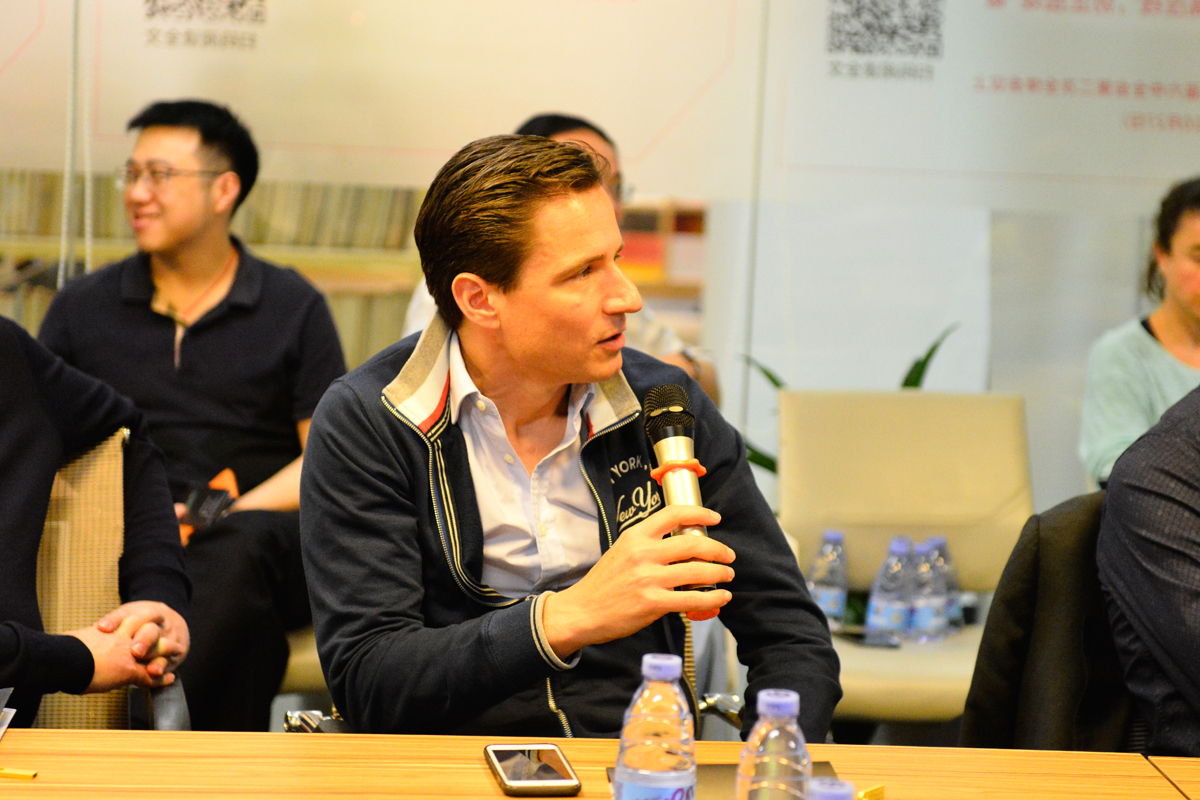 &nbsp&nbsp&nbsp&nbspDuring the event, in the real-time demonstration session, few delegates put on our AI football boots, passed the ball, did the juggle, to experience the transmission of real-time data. When they did those moves with our boots, the system can recognize which part of foot touch the ball and accumulate how many times it appears, almost simultaneously those data was shown on the screen.
&nbsp&nbsp&nbsp&nbspAfter the try on, the delegates said that they could hardly feel the existence of the chip, and they were impressed with the intelligence of data detection. Besides, we will add more football moves into our real time demonstration show recently, to present diverse data that Microteam football boots can detect.