Released the First Artificial Intelligence Boot at Wembley Stadium
13-03-2019
&nbsp&nbsp&nbsp&nbspThe MicroTeam team traveled to London with an important mission, to launch our artificial intelligence boot at Wembley Stadium, considered the father of football, the most respected and influential stadium in the world of football.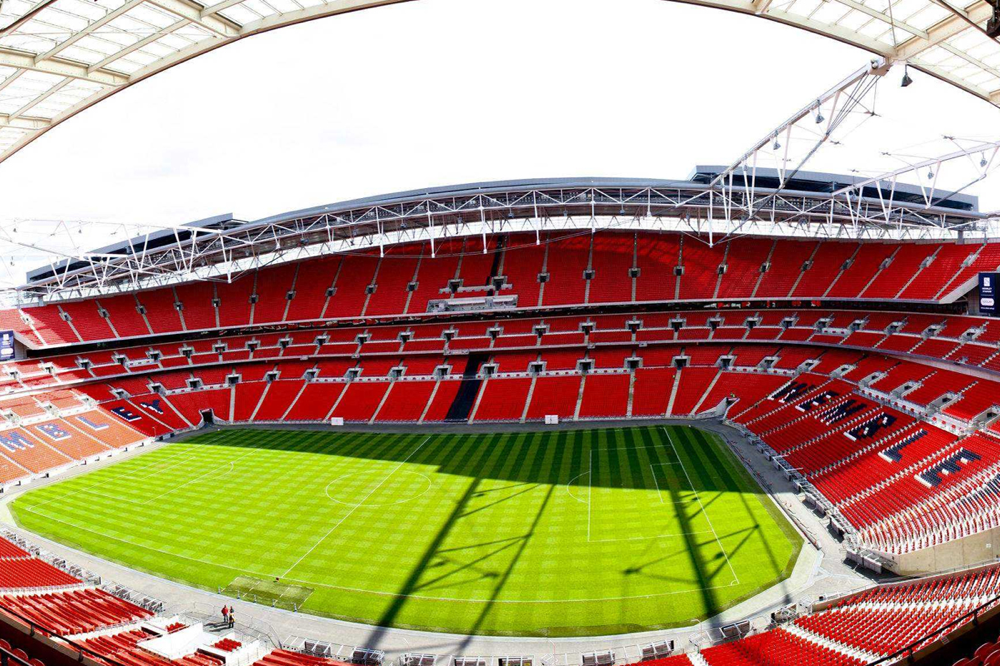 &nbsp&nbsp&nbsp&nbspWe invited one of the greatest players in world of football, Mr. Michael Owen, who has played in big clubs like Liverpool, Real Madrid, Newcastle United and Manchester United and who have history at Wembley Stadium to witness and test our boots.
&nbsp&nbsp&nbsp&nbspThe event officially began with MicroTeam CEO Mr. Li and Mr. Michael Owen and the other honored guests on the main stage tapping the countdown screen.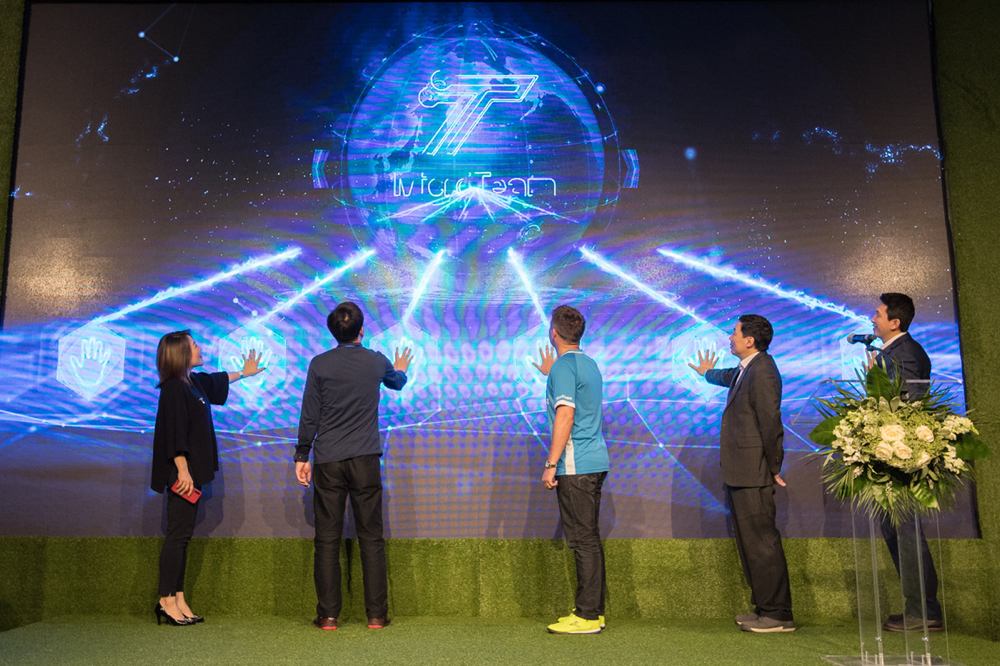 &nbsp&nbsp&nbsp&nbspAfter an animation explanatory video, the guests had an idea of ​​the technology and work done by MicroTeam and its engineers, and then the Marketing Director, Mr. Thiago Lobo, with a more detailed and explanatory presentation, completed the features and functionality of the first AI boot in the world.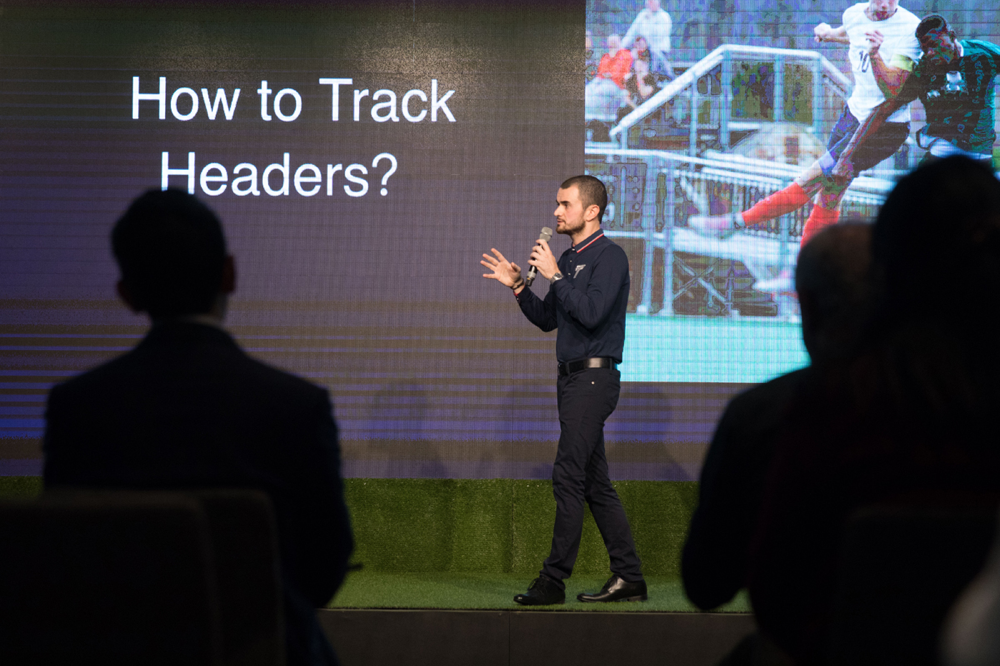 &nbsp&nbsp&nbsp&nbspLegend Mr. Michael Owen and CEO Mr. Li were invited to the stage for a real show with the boots and transmitting live data to all the guests who were amazed at how our boot can collect and analyze all the touch and passes in real time.
&nbsp&nbsp&nbsp&nbspFive-time freestyle football world champion Mr. Andrew Henderson and Mr. Michael Owen played with different types of balls and tested our technology to entertain our special guests, really a skill show with different balls from our champions.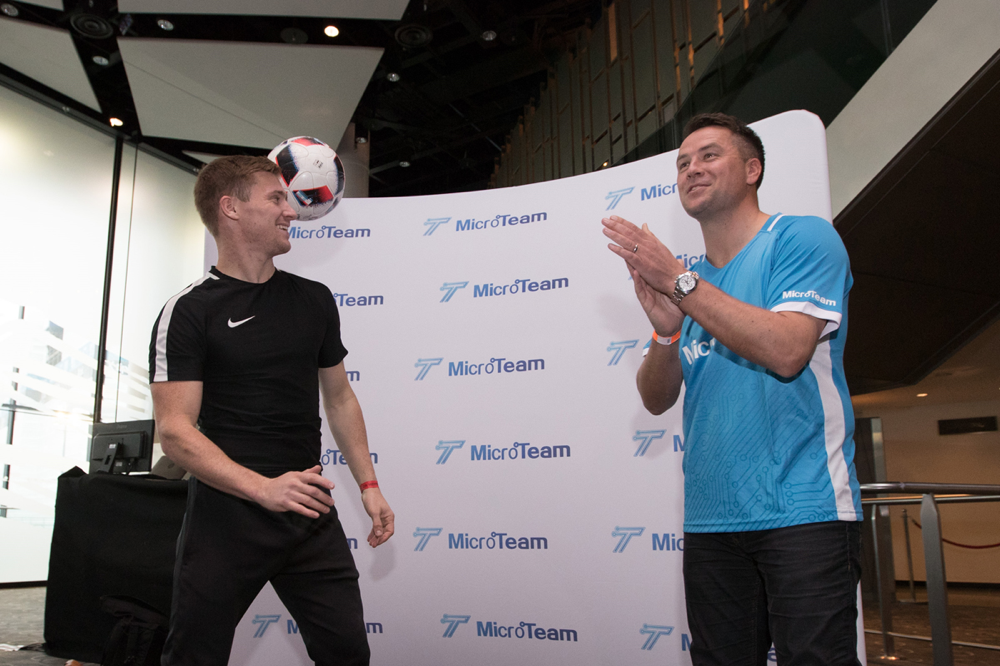 &nbsp&nbsp&nbsp&nbspDue to the great success of our event, we have several partners spread around Globe, soon we will begin the world distribution of our boots with artificial intelligence and certainly help clubs and players to improve their performance in a way never seen before.
&nbsp&nbsp&nbsp&nbspMicroTeam, bring data to everyone.