Shenzhen Special Zone Daily, Shenzhen TV, and China National Radio conducted exclusive interviews on Microteam
06-10-2019
&nbsp&nbsp&nbsp&nbspOn the eve of the 70th anniversary of the founding of the People's Republic of China, reporters from the Shenzhen Special Zone Daily, Shenzhen TV, and China National Radio visited the Microteam, and conducted special interviews and filming on the Microteam.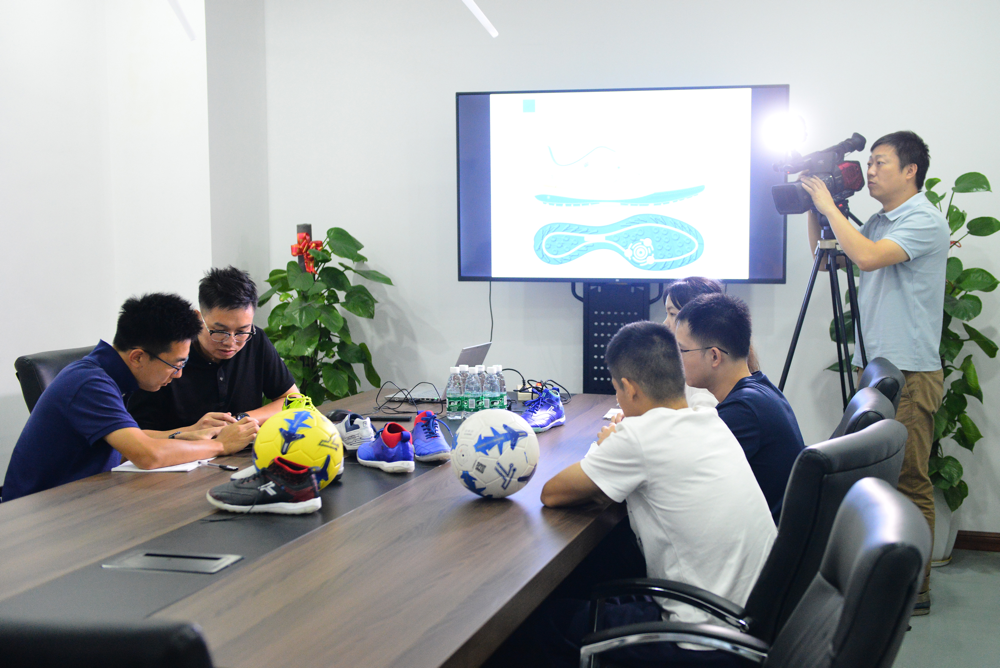 Shenzhen Special Zone Daily recorded Microteam seminar
&nbsp&nbsp&nbsp&nbspShenzhen Special Zone Daily reported this exclusive interview as a part of a special report on "Patriotic Strivers-70th Anniversary " to present the founding of the motherland. During the interview, the reporter recorded the daily work of the Microteam staffs, meanwhile the founder shared the four-year entrepreneurial history of the Microteam with them.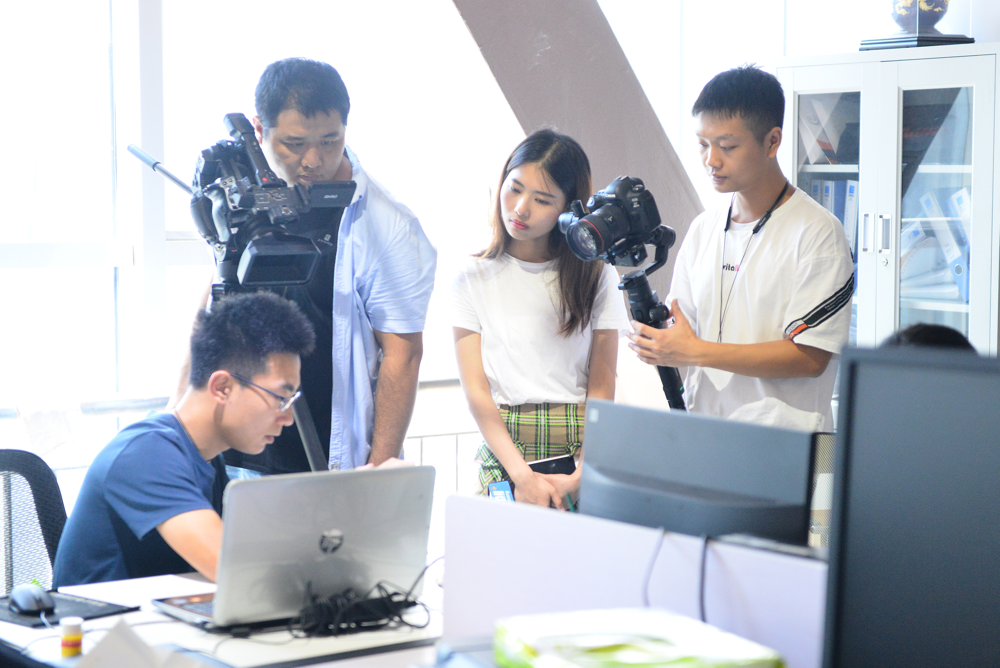 Showed the functions in APP to reporter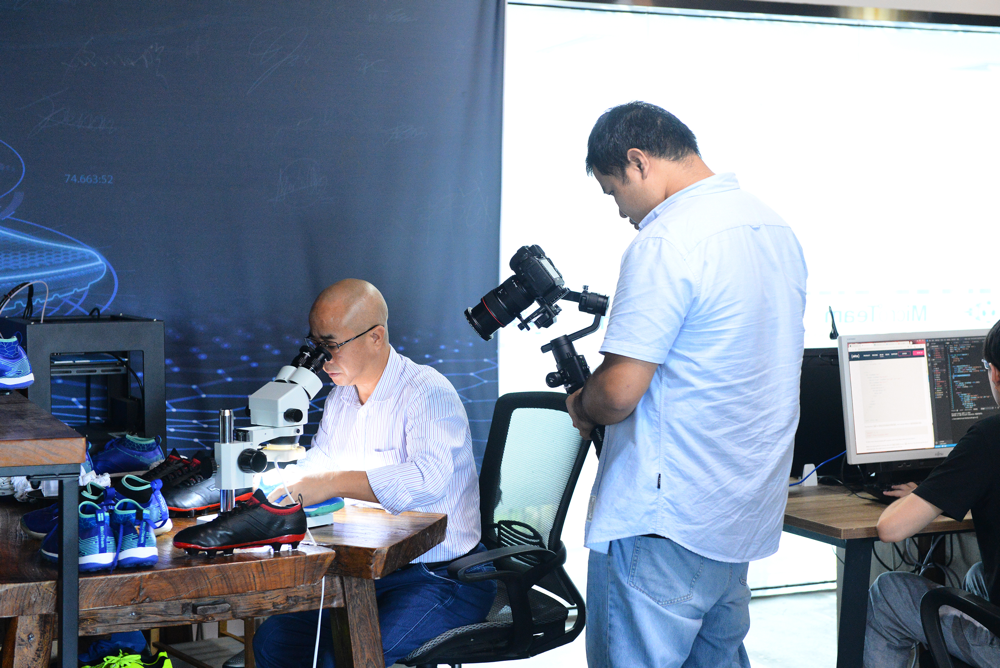 Recorded the course of experiment
&nbsp&nbsp&nbsp&nbspShenzhen TV Station's "Science & Technology innovation plus " column group made special reports on Microteam as a model of Shenzhen's science and technology entrepreneurship. Later, the documentary was played in more than 500 bus lines,4 subway lines, plenty of mobile televisions in buildings and DV Life Channel.
&nbsp&nbsp&nbsp&nbspDuring the interview, the founder said that: the boots connect ball and human which means it can collect the most precise data. Microteam AI football boots can perceive football at millimeter level, ultra-low power consumption, high-speed capture, and with the help of gesture recognition, cloud computing to analyze hundreds of combined data of football player and team.
&nbsp&nbsp&nbsp&nbspIn addition, Microteam founder also introduced the research and development process and the intelligent youth training function to them. The column team admired the innovation and entrepreneurship of us and believed that Microteam boots will make a difference in the field of football in the future.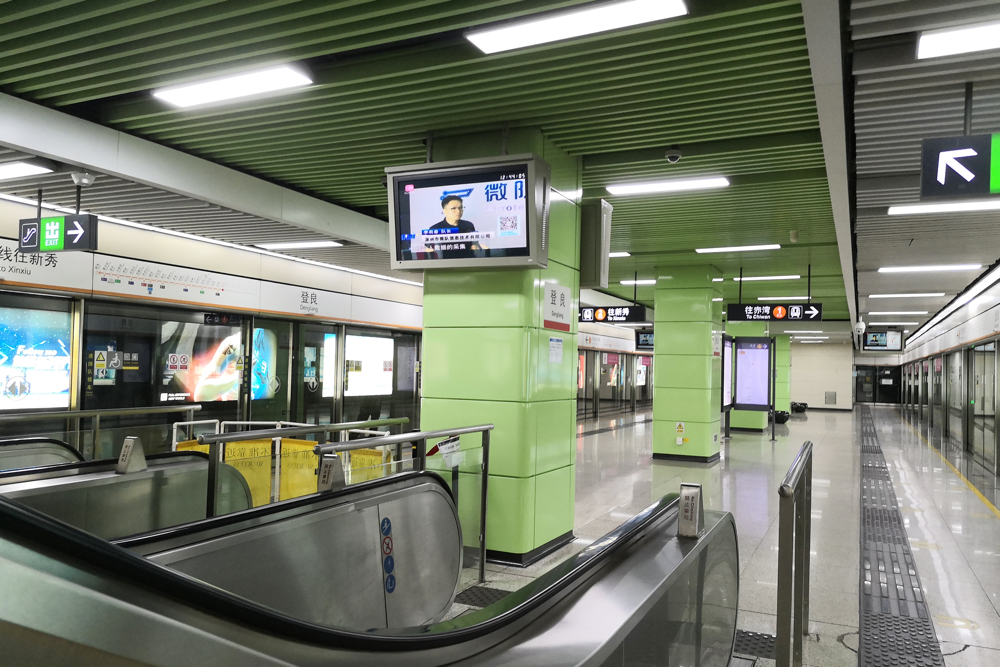 Microteam documentary was playing in the subway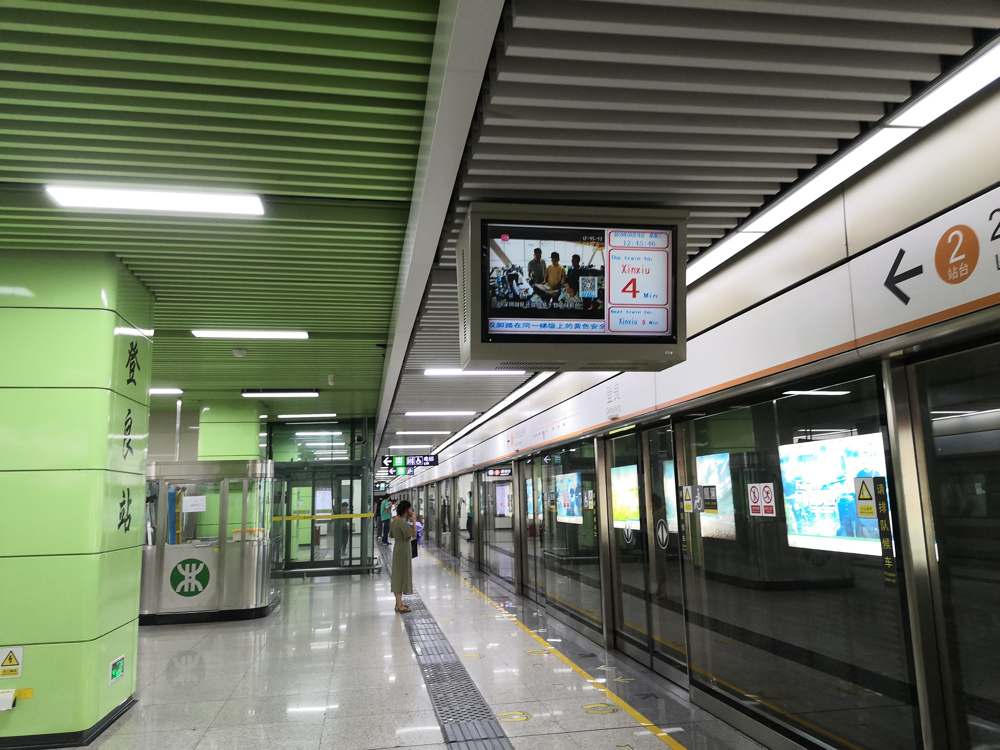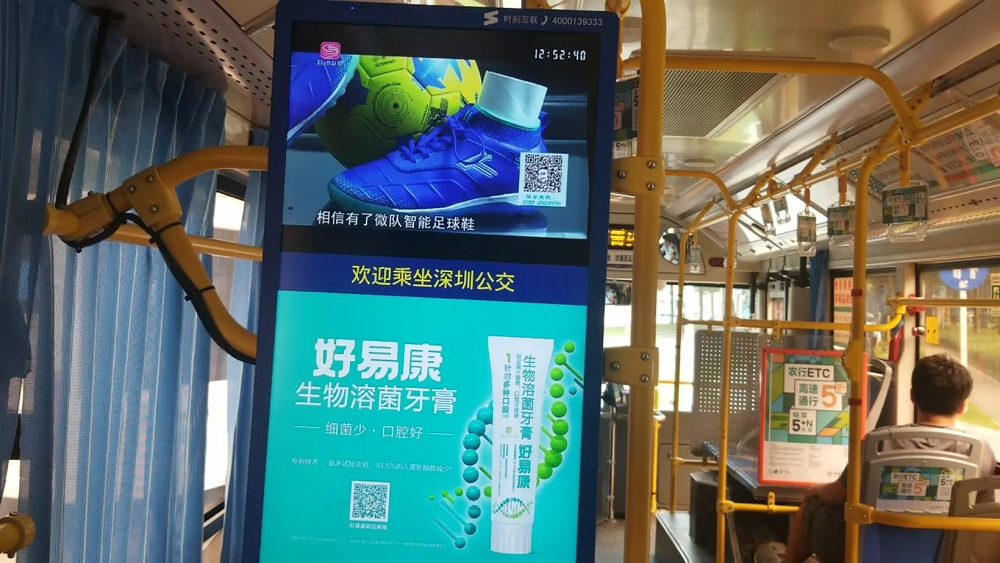 Microteam documentary was playing in the bus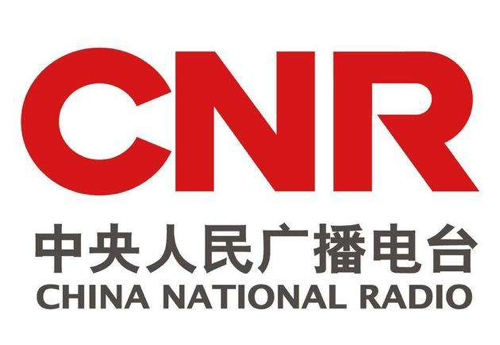 &nbsp&nbsp&nbsp&nbspChina National Radio broadcasted 30 minutes Microteam documentary at FM87.80 on 2019 6th October.